Want To Join Our Team?
We strive to foster creativity, fun, experimentation, and personal growth for each and every member of our team. We believe that the right team with enough passion can accomplish anything. We strive to offer the best possible product with the highest level of service, and our incredible people allow us to do just that. We are always seeking the best possible people to join our dynamic team.
Image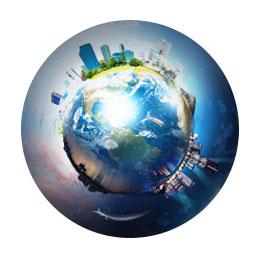 Together we're going places
The Routeique™ team has visited 36 cities in over 15 countries in the last year alone. We can help you see the world.
Image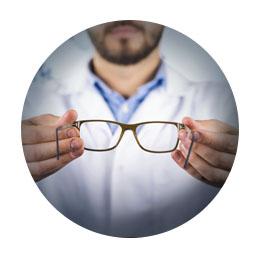 We've got you covered
Your premiums are covered with Routeique™. Our employees never have to worry about health insurance.
Image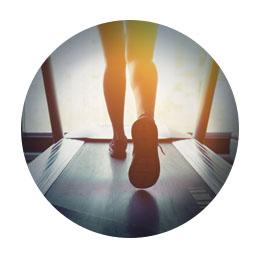 Ideal work environment
We offer a supportive and flexible work environment to help you achieve your best in a way that works for you.
Our Culture
"I love our unique culture at Routeique™. There is so much opportunity for every member of the team to make an impact."
- Kaitlin Mercier
Image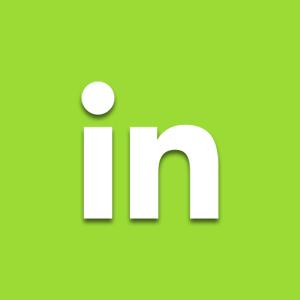 Latest Routeique™ news and industry updates.
Image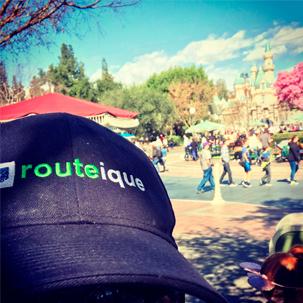 "California weekends are best spent at Disneyland"
Image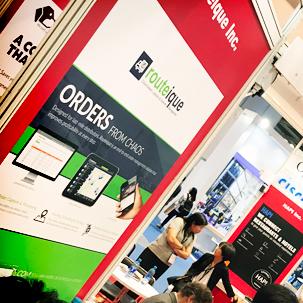 "Routeique™ visits the ICT Expo in Hong Kong"
Image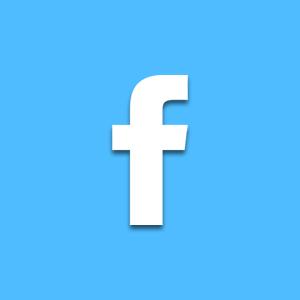 See our latest trip photos and where we're off to next.
Image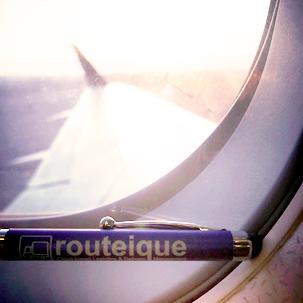 "On our way to our next adventure"
Image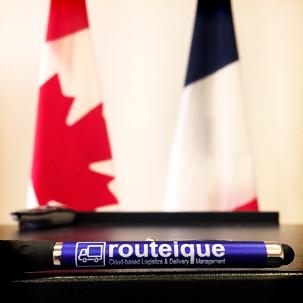 "Bonjour to our wonderful partners in France"
Image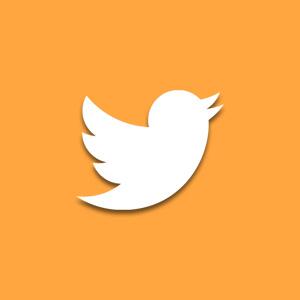 Stay up-to-date with what Routeique™ is up to. 
Image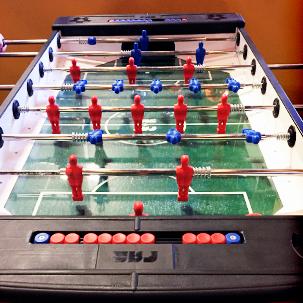 "Foosball Fridays in our Calgary office"