Image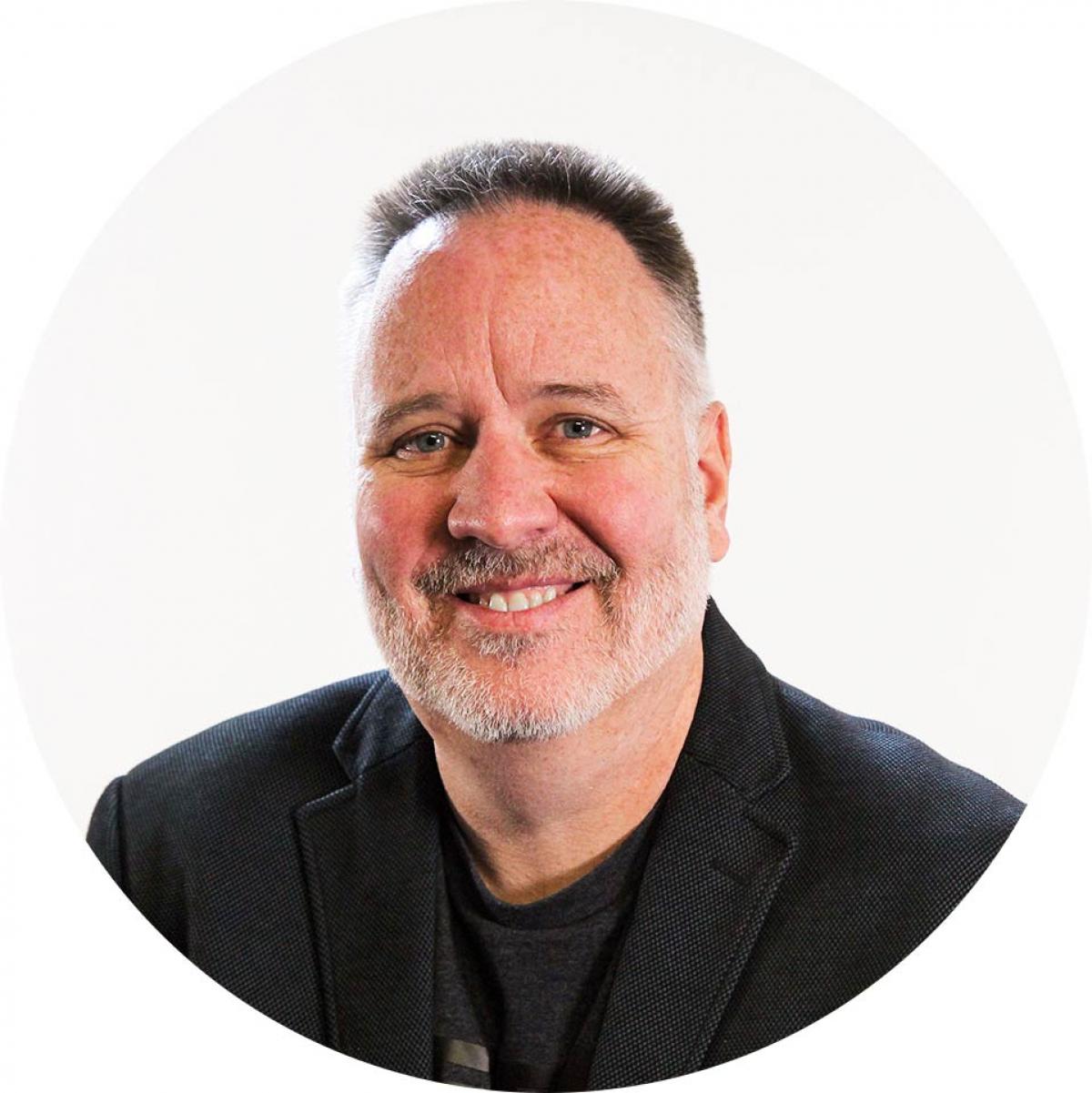 Mike Allan
President & CEO
Mike has been building and running successful technology companies since he was a wee lad. Now a little older and wiser, he's figured out how to surround himself with great people and get out of their way.
Image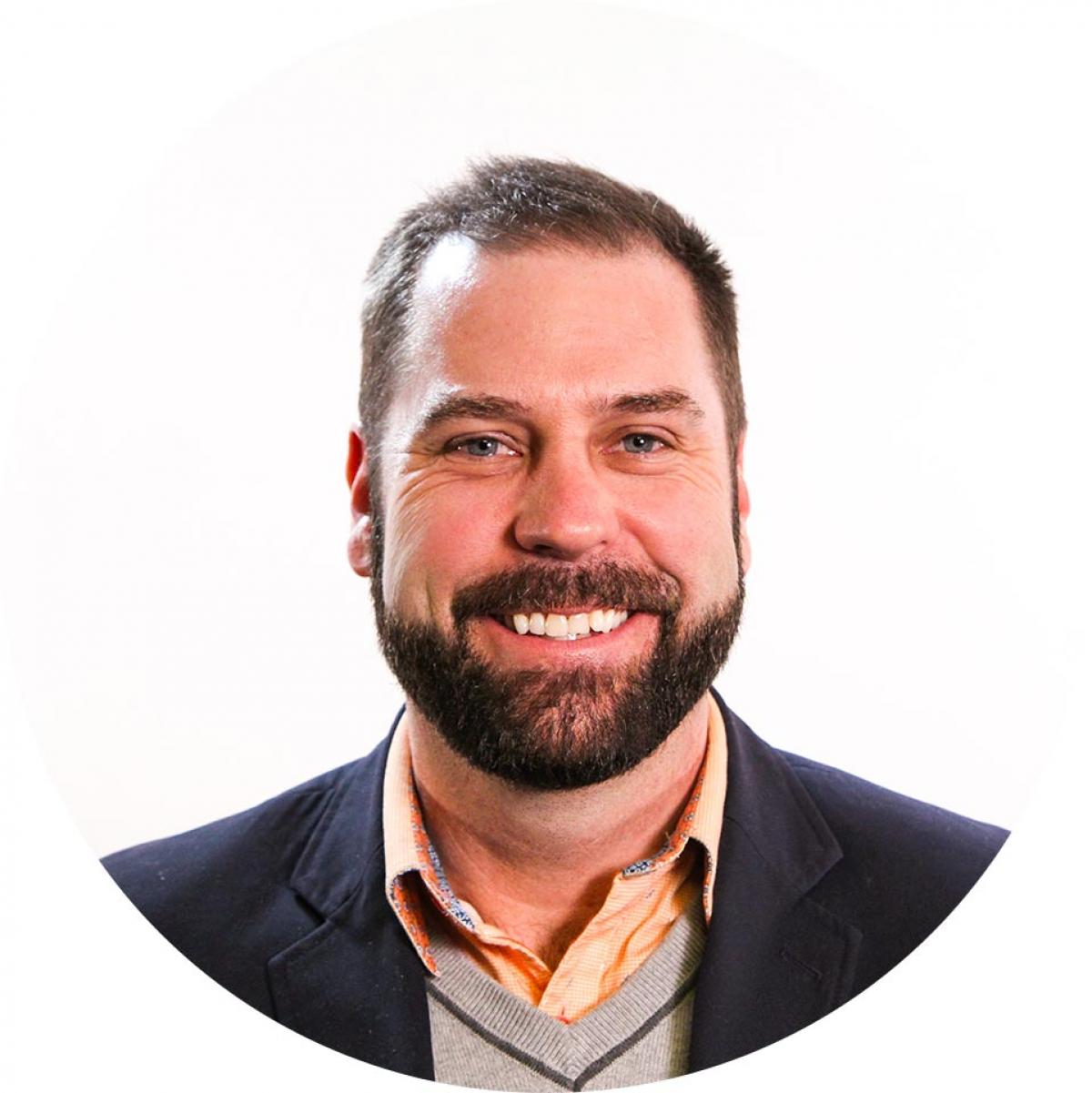 Scott Birkby
Co-Founder
Scott is a serial entrepreneur and founder of one of the largest foodservice distribution firms in the West. He knows logistics & supply chain and what it takes to build solutions for such a demanding industry.
Image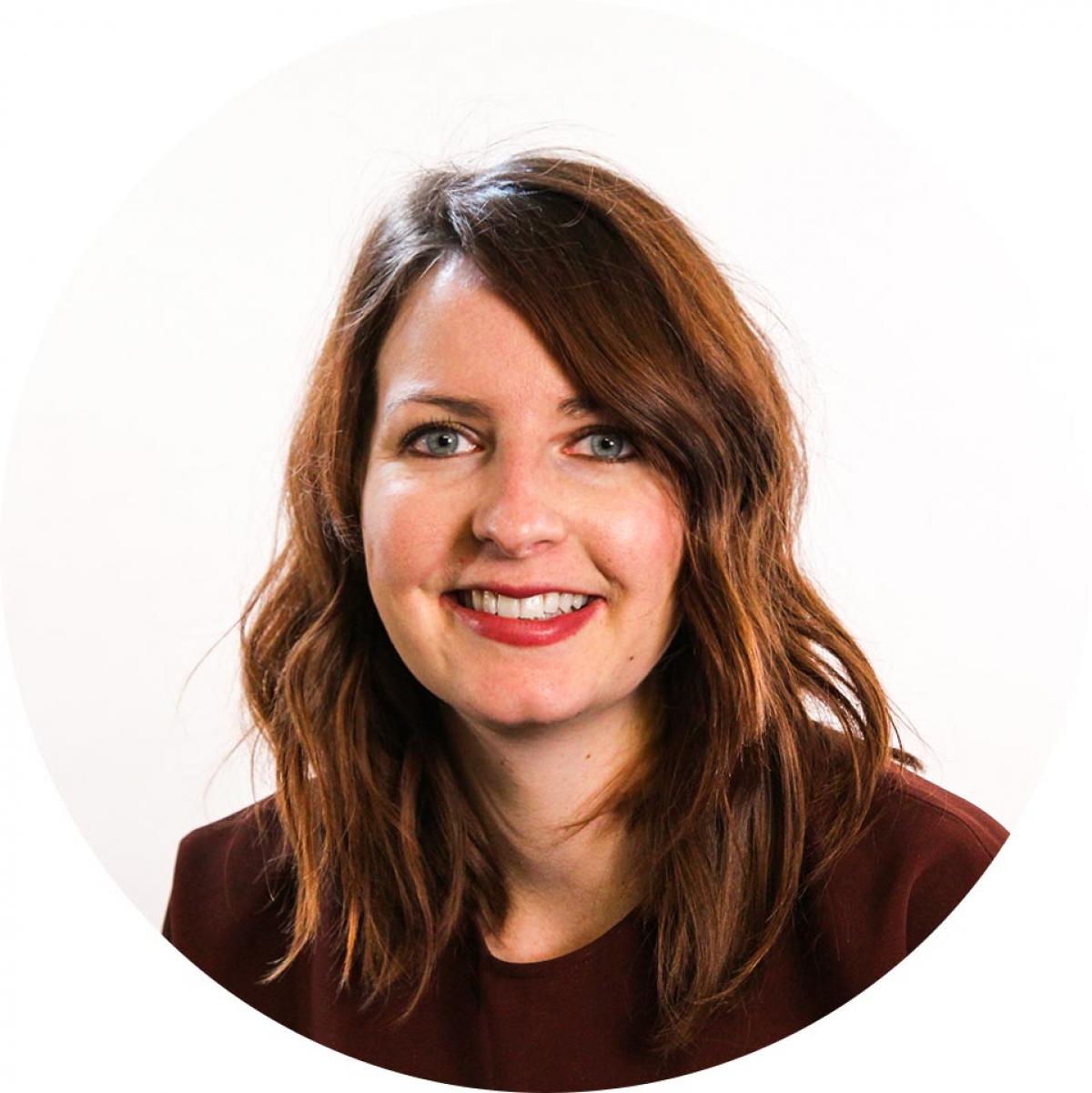 Kaitlin Mercier
VP Services
Kaitlin is a user advocate and process enthusiast. She has years of experience delivering and supporting enterprise software for big brands and loves finding ways for teams to deliver value.
Image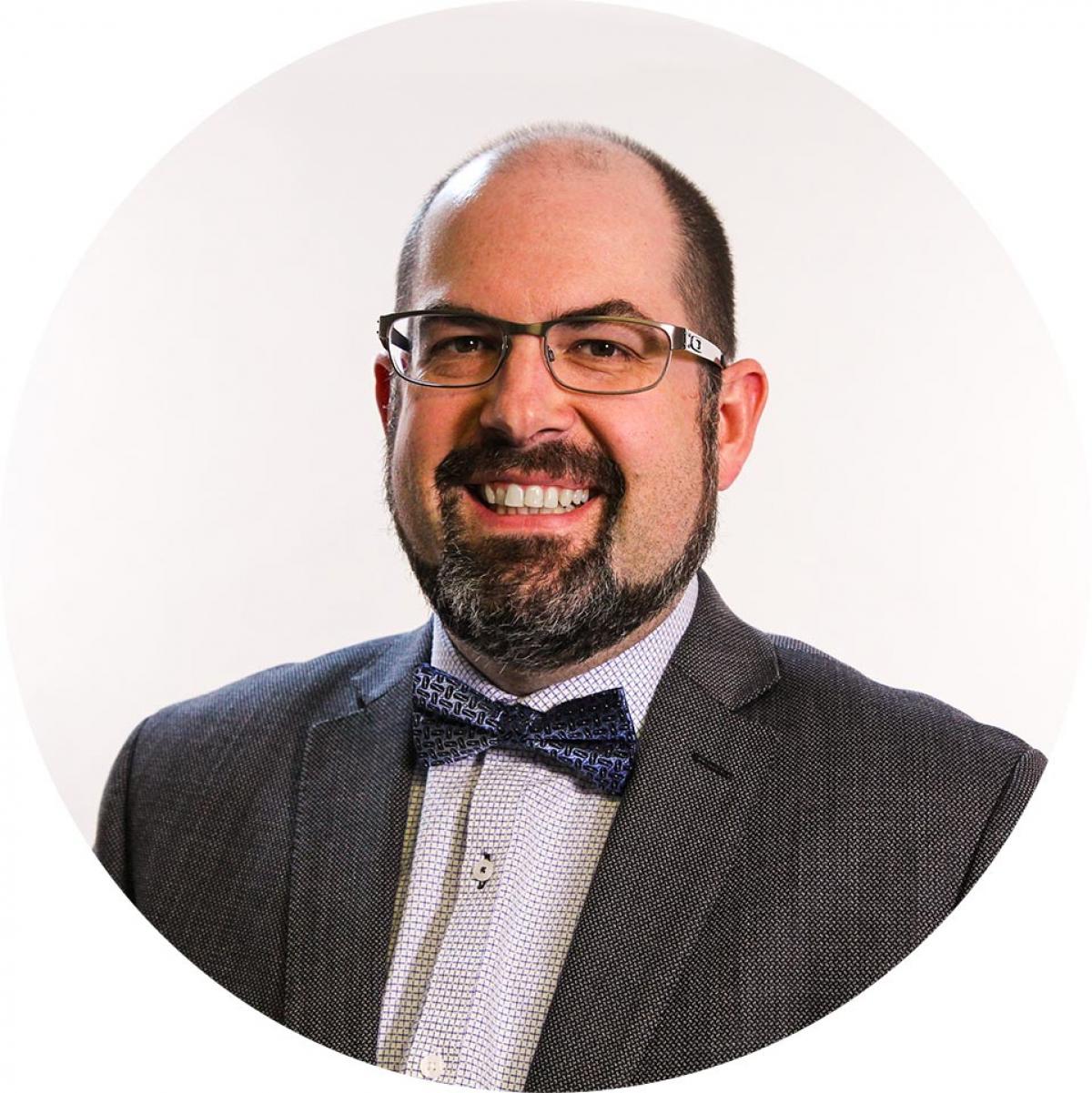 Eric Moon
VP Operations
Eric is a strategist, operations expert and team leader extraordinaire. His years of experience managing projects for enterprise customers across North America make him an invaluable leader and mentor.
Image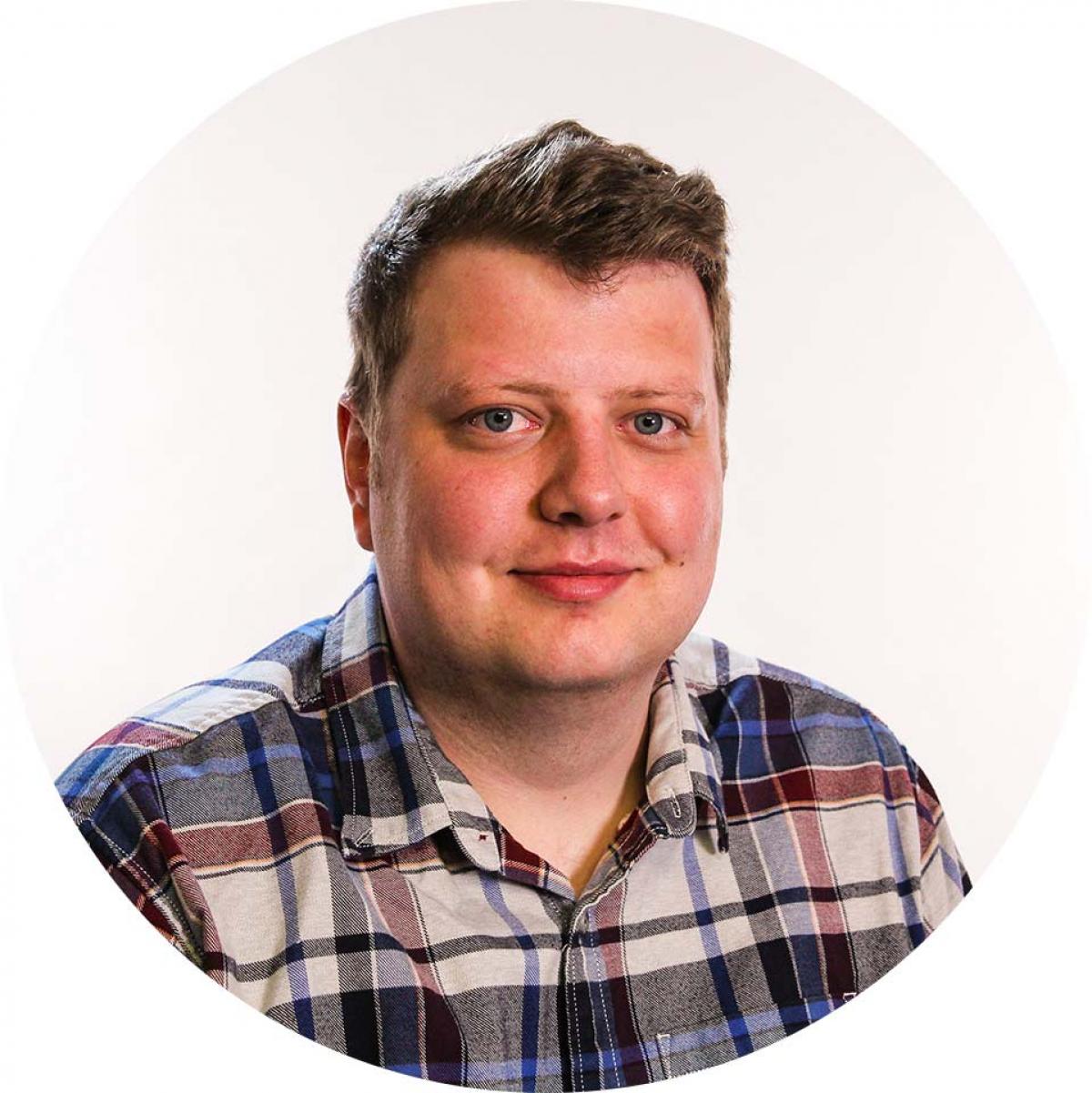 Ryan Mercier
VP Technology
Ryan is a jack of all trades, leveraging prior experience to supercharge his technical consultations. He's always looking for ways to improve technical processes to keep things flowing smoothly.
Image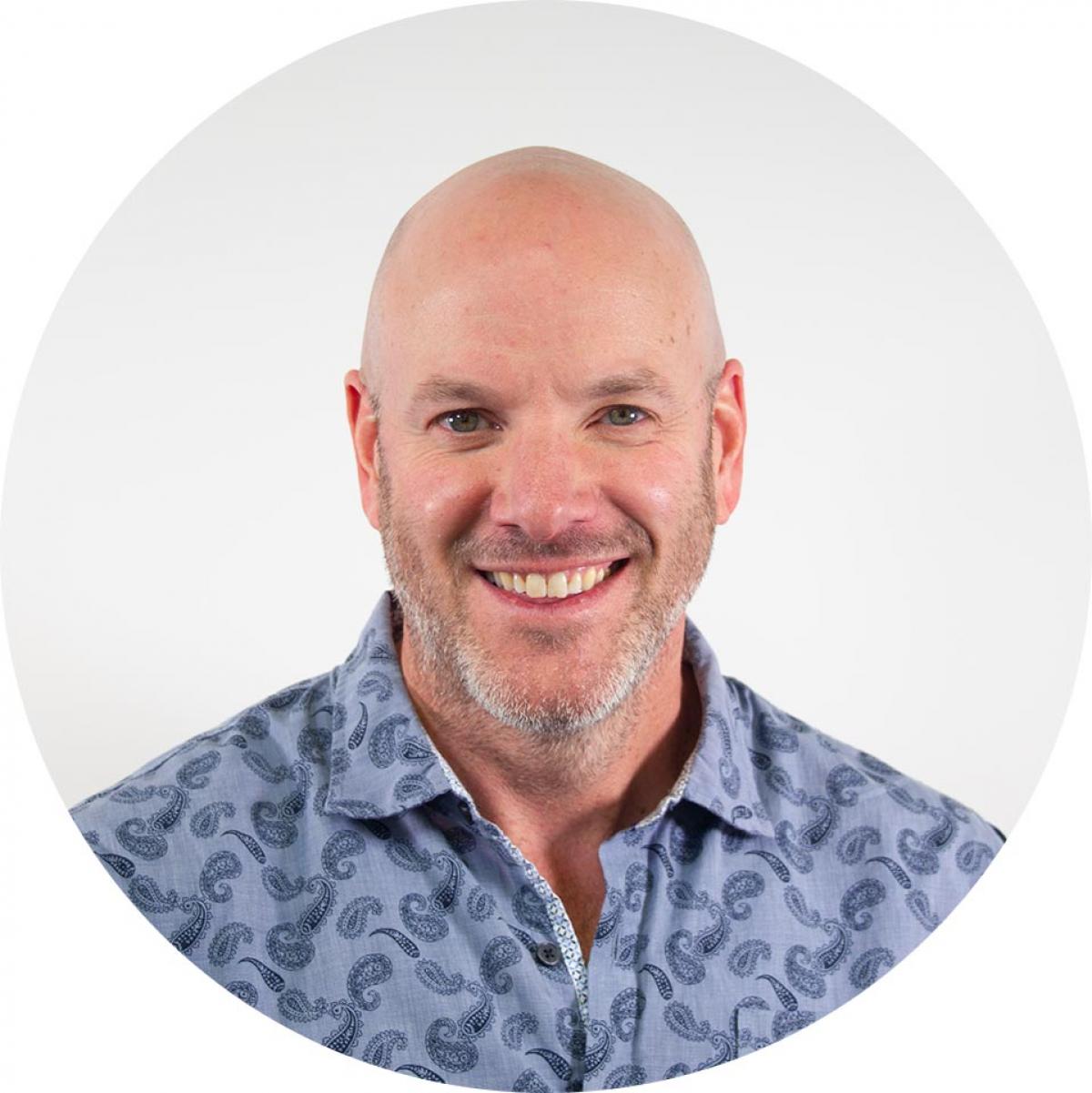 Blake Hewson 
Senior Sales Director
With over two decades of experience in inside technical sales, Blake believes the customer is paramount. Blake's strong communication skills and emphasis on customer service make him a great addition to our sales team.
Image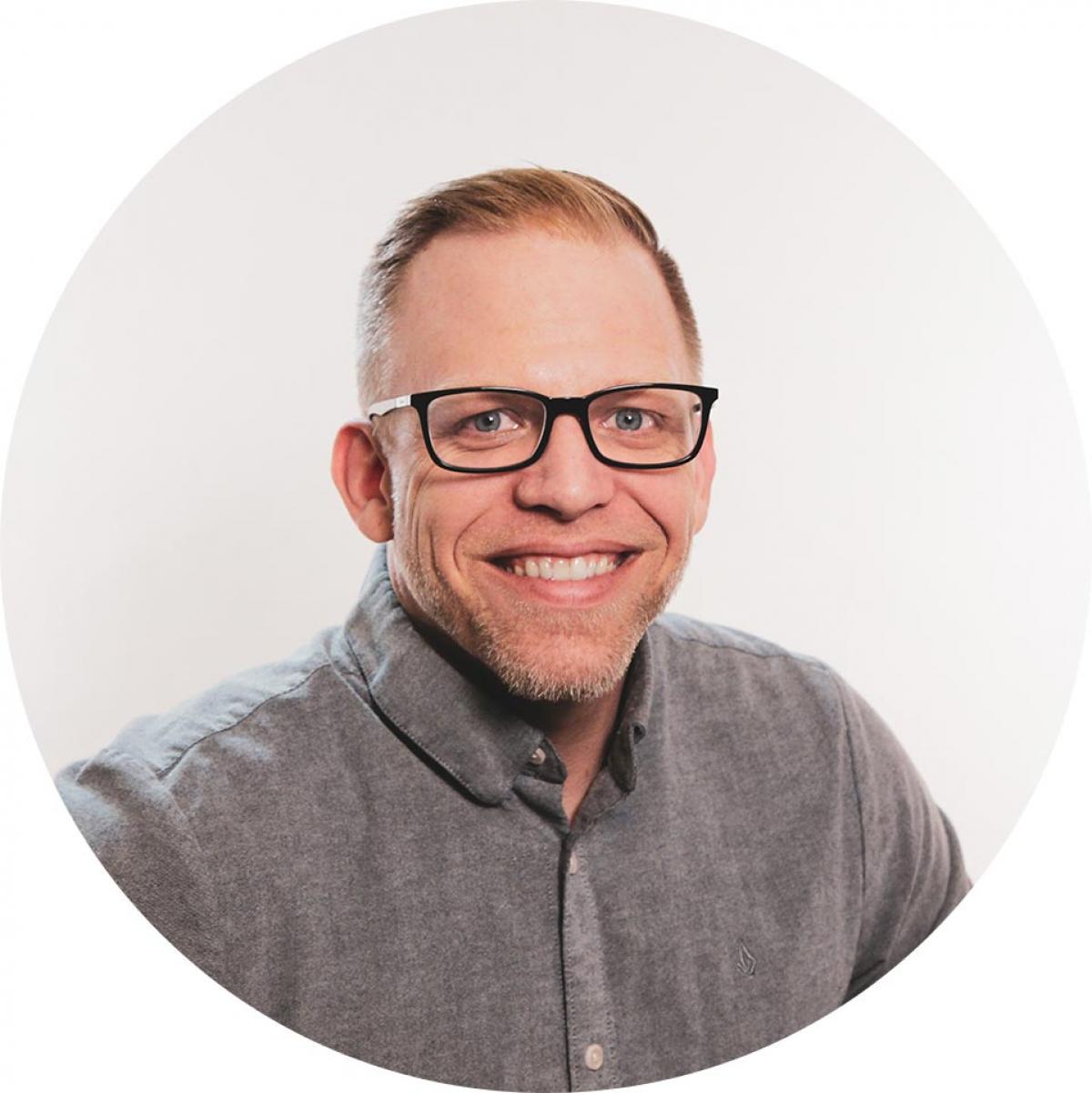 Jim Boon
Marketing Director
Jim brings years of branding, design and marketing expertise to Routeique™. He manages everything from our website, branding, content creation and customer/investment collateral to our paid/organic advertising and analytics. 
Image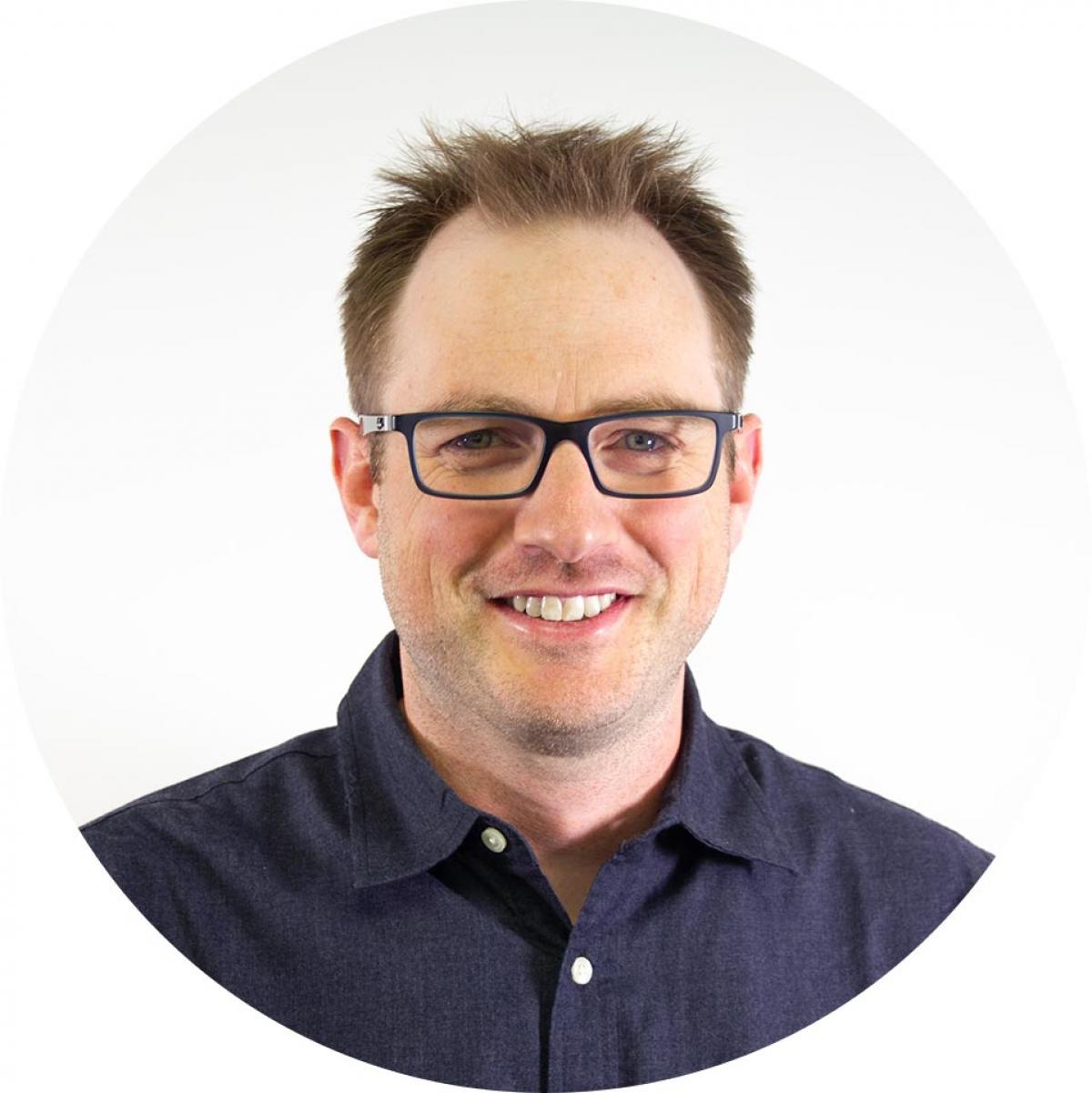 Brent Bawel
Senior Products Director
Brent is always working with our customers to understand their supply chain needs. Drawing on over 15 years of experience Brent brings together his creativity, critical thinking and his product experience to engineer innovative customer solutions using Routeique™.
Image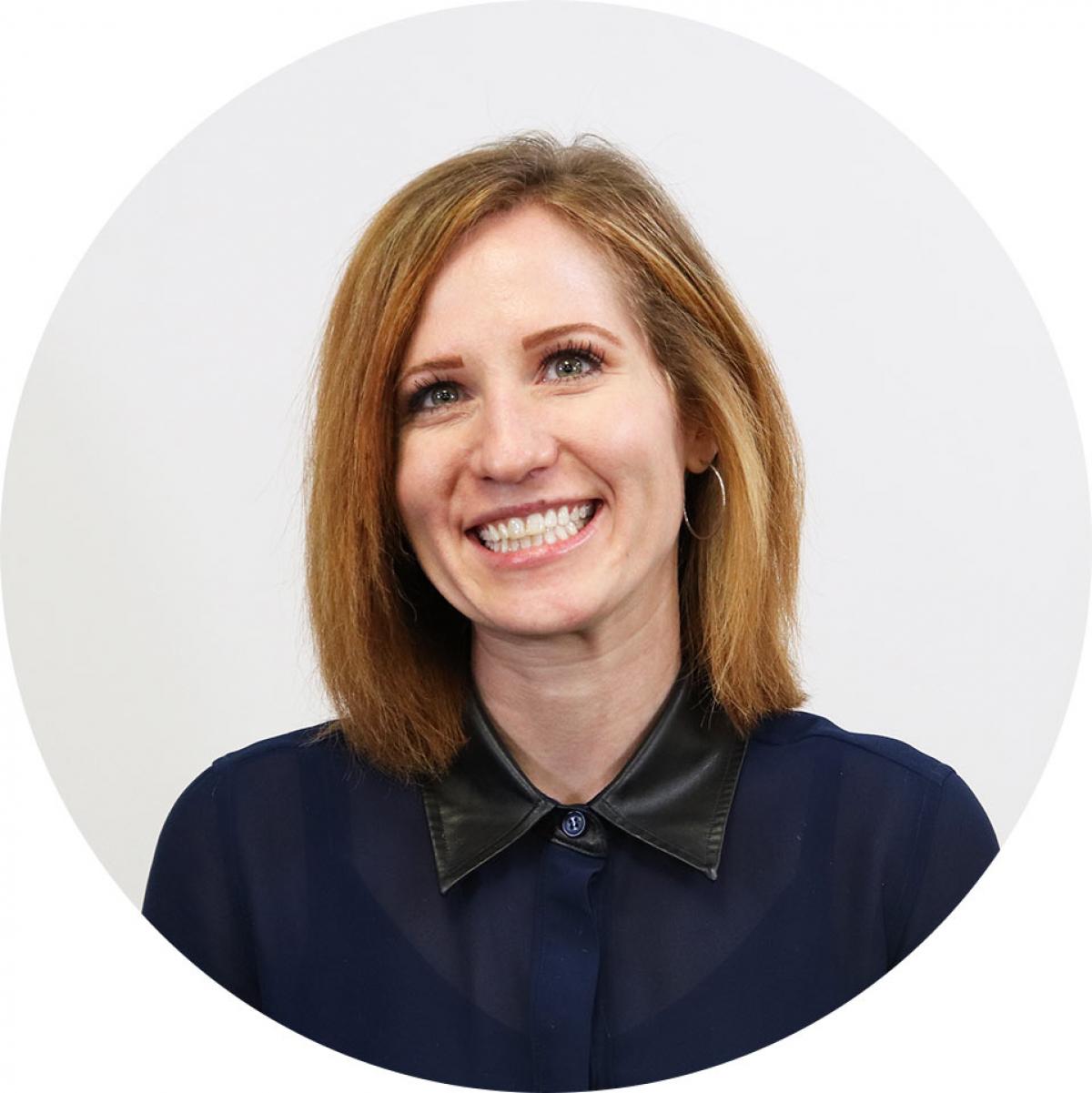 Sari Waldman
Director, New Client Experience
Sari has new users at the forefront. She uses her strong people skills to welcome clients to Routeique and educate them about new features. Her expertise in understanding clients' needs ensures they get the most possible value out of the platform.
Image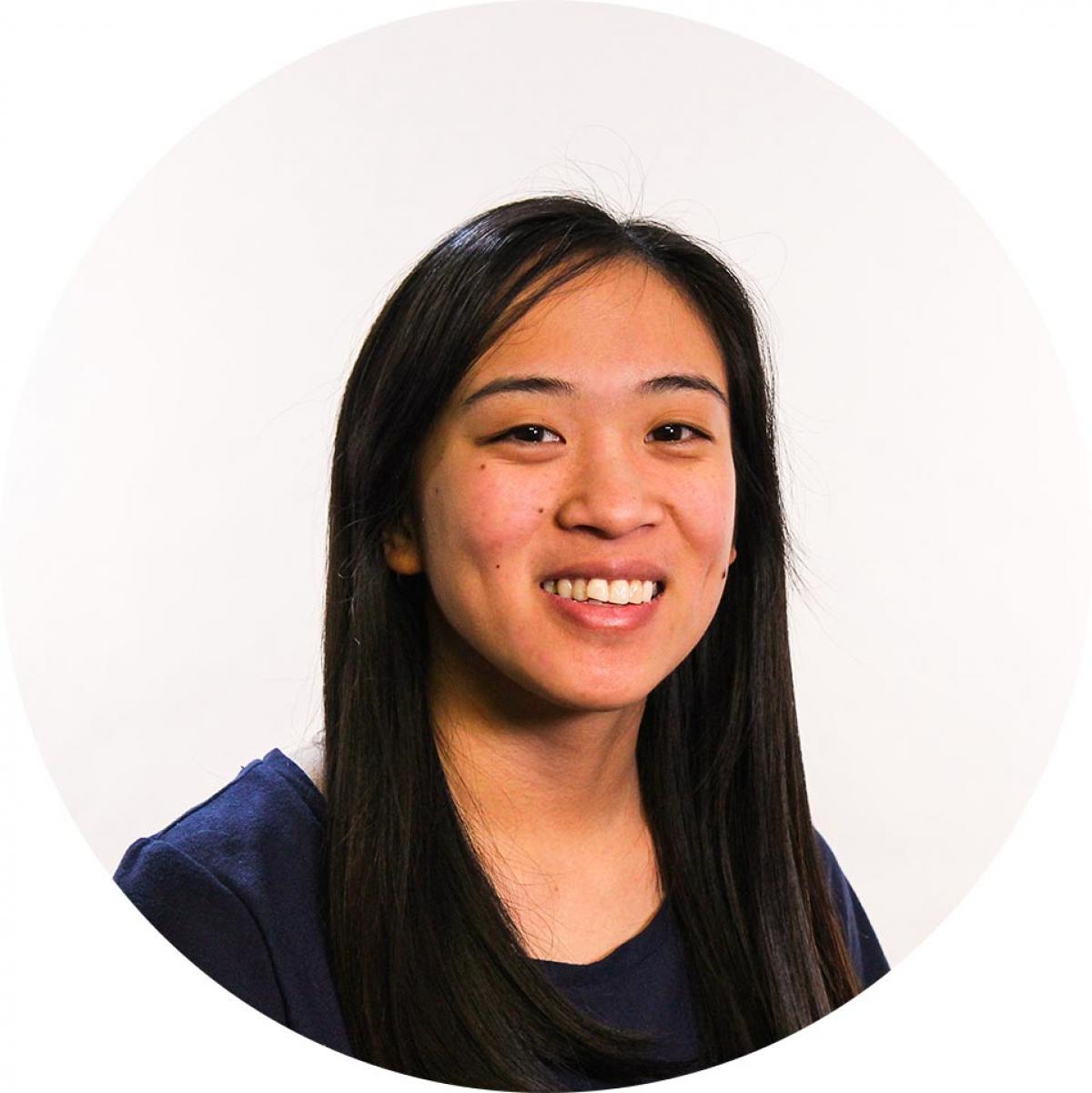 Rio Nicolas
Mobile Lead
Rio heads up the development of our mobile application. She's a flexible coder, a fast learner, and always ready to adapt. Rio also lends her coding skills to the rest of the dev team on the main platform.
Image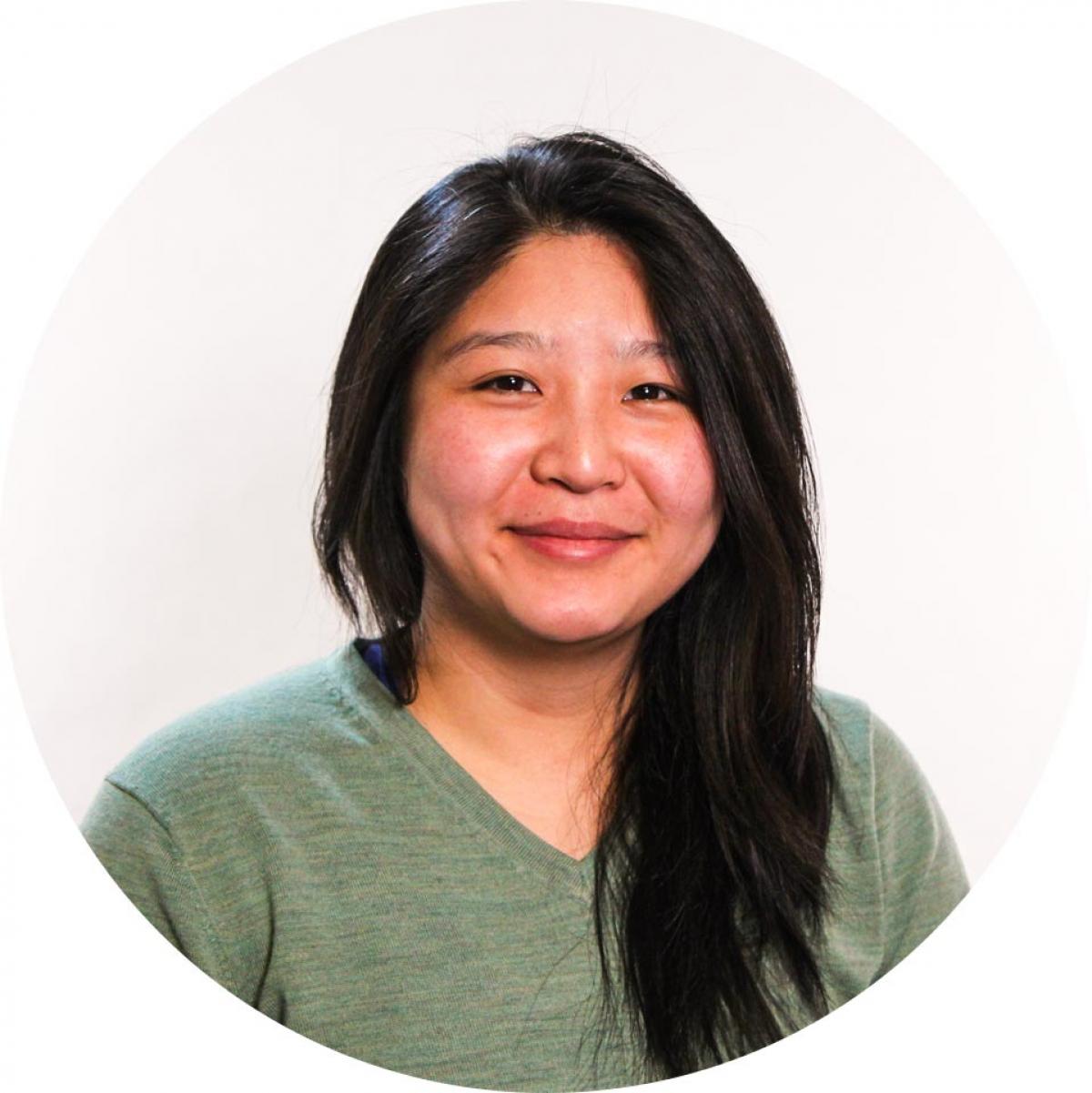 Chloe Chow
Platform Lead
Chloe's dev skills are like none other. With experience in front-end, back-end, and mobile, you can throw any task her way and she'll have it completed before you even ask.
Image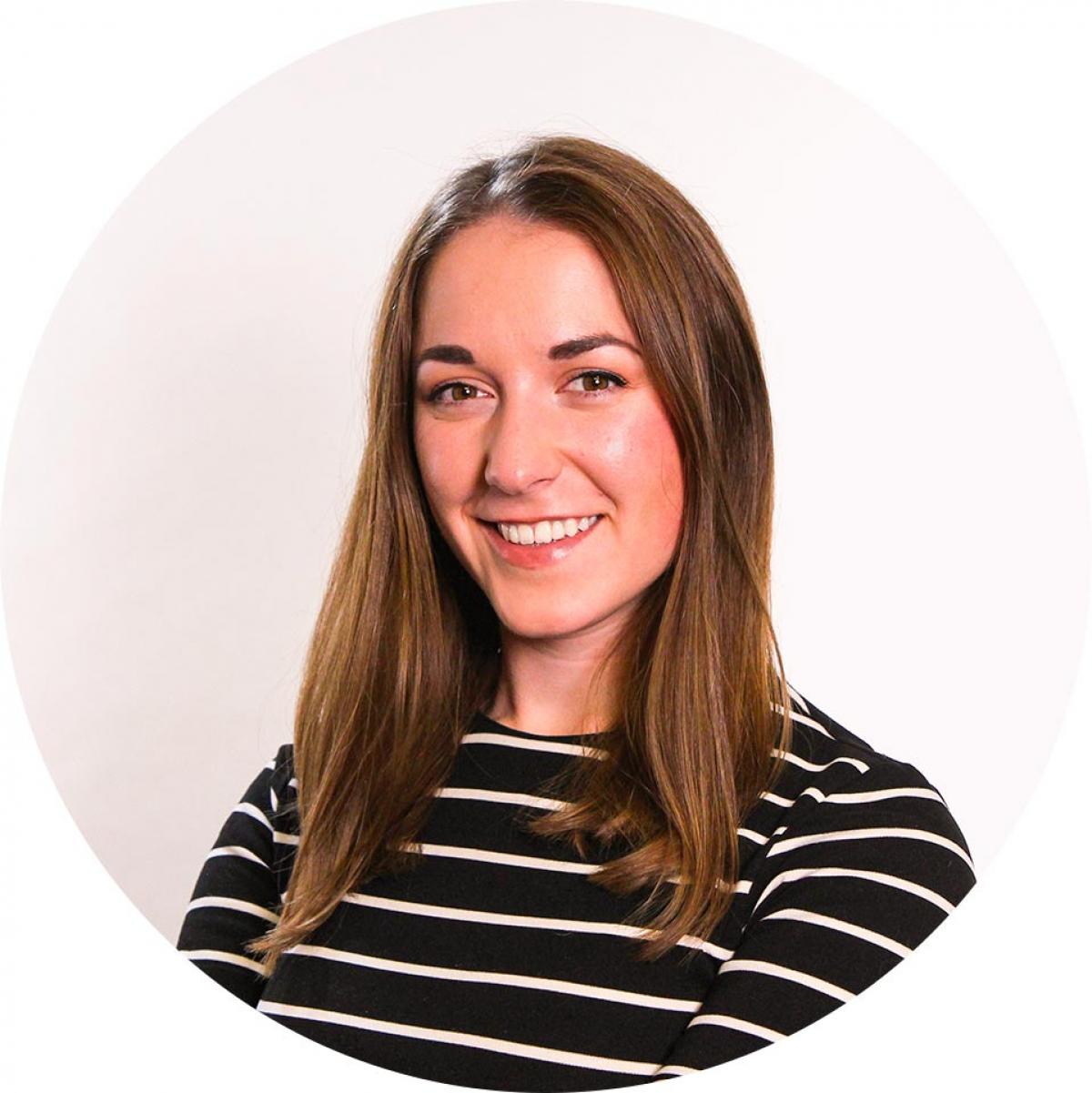 Vira Koreneva
Product Owner
Vira is always thinking about our users. She performs business analysis and works closely with our users and the development team on prototyping and UX/UI for new features.
Image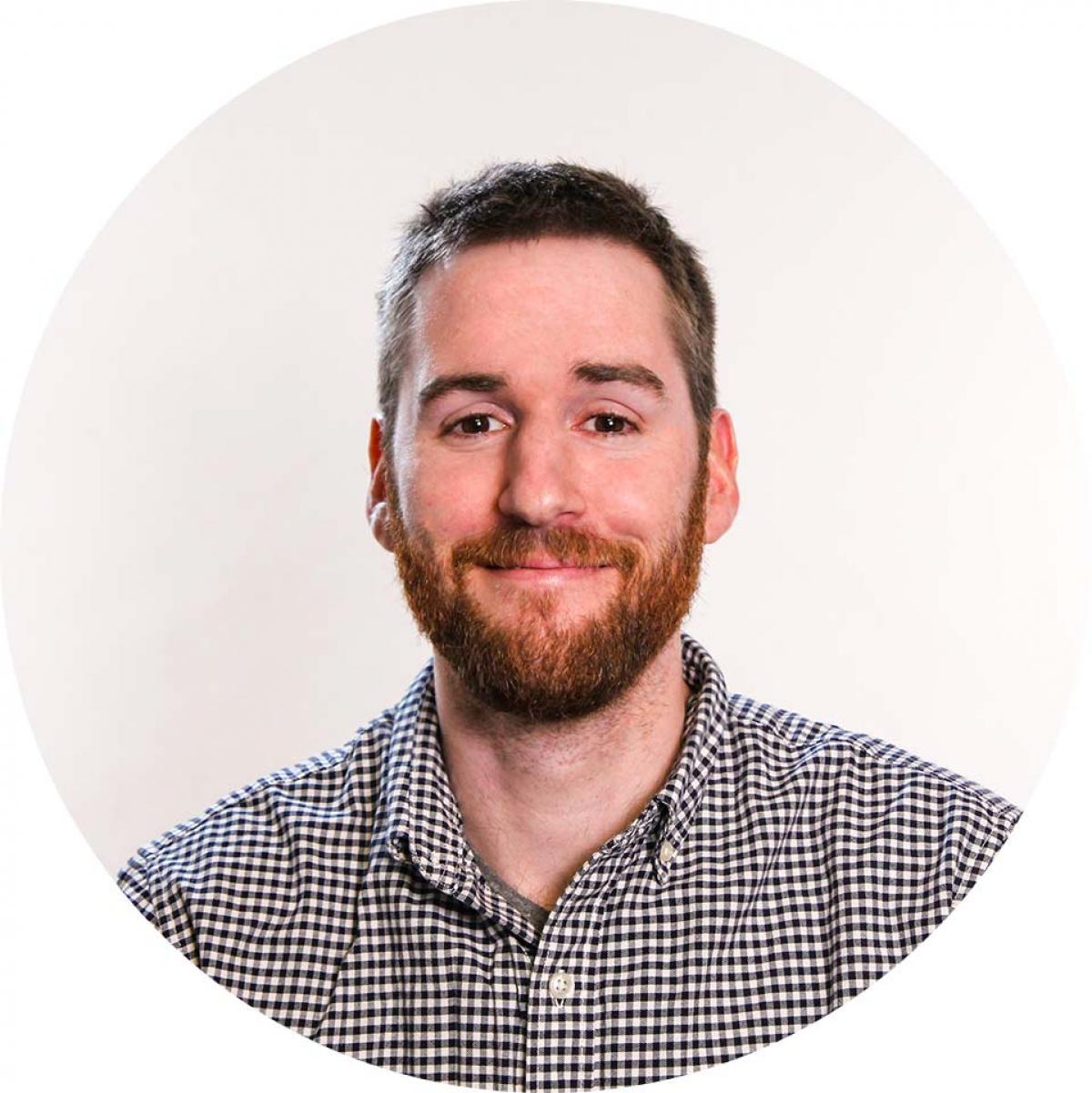 Sam Purdy
Developer
Sam has taken on improving our Call Center integration. Sam has proven to be a wiz with the telephony integration (phone, SMS and chat) required to power Routeique communications.
Image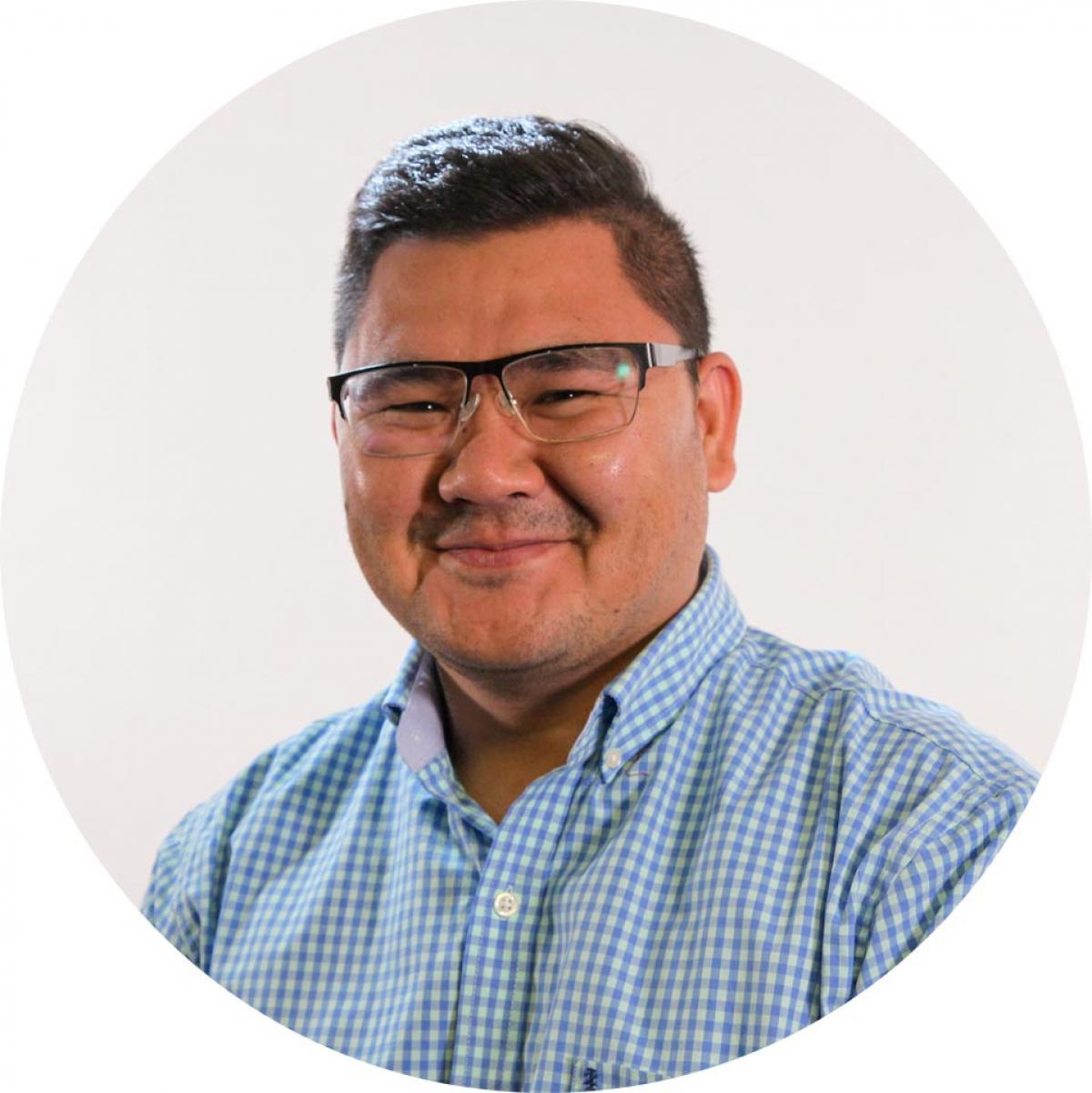 Sohail Barat
Developer
A recent addition to the team, Sohail is passionate about his work at Routeique. He supports the sales and marketing team by enhancing the user experience on routeique.com and automating our new client onboarding process.
Image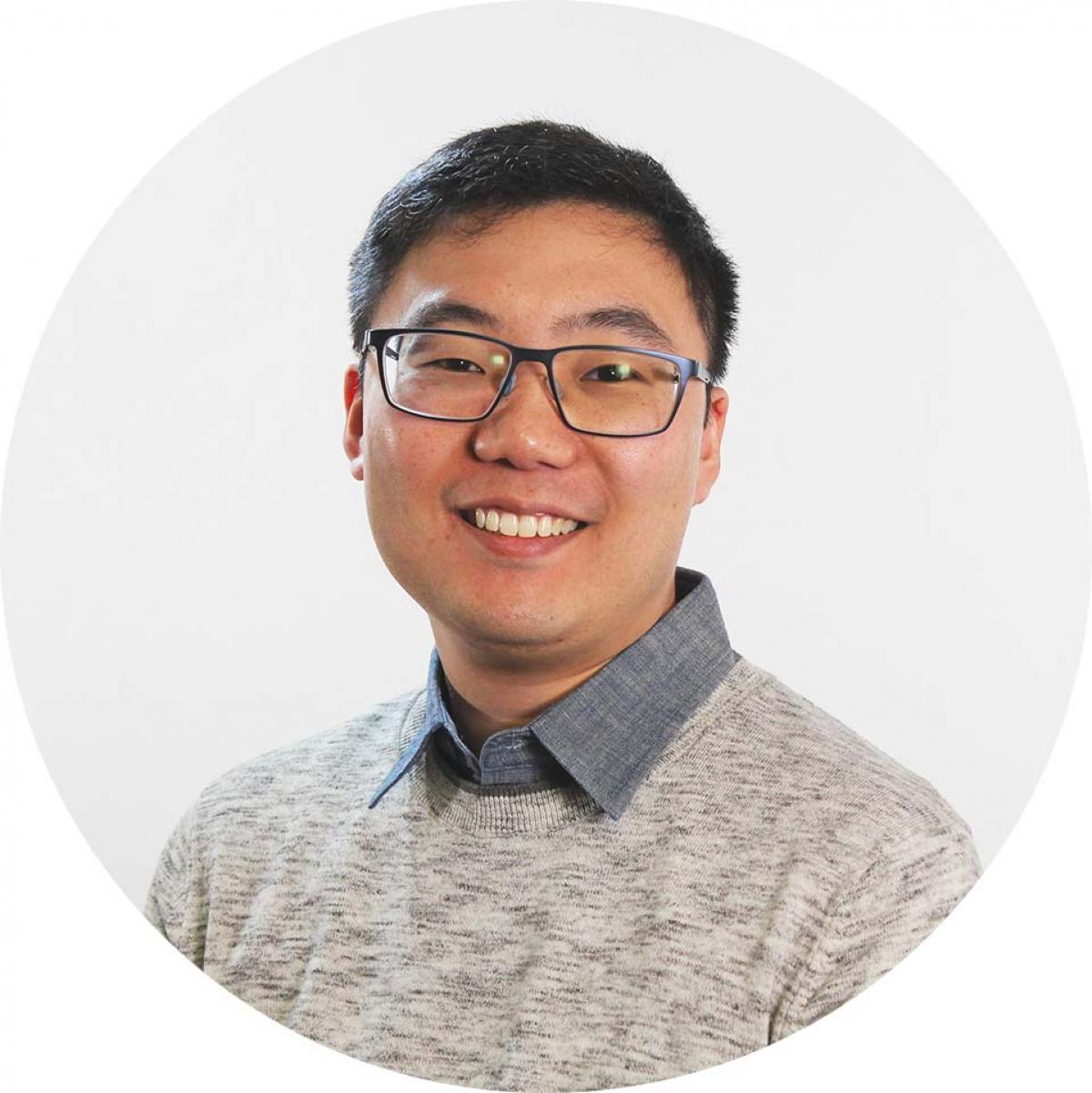 Yosuke Saito
Developer
Yosuke has a computer science background and has always been fascinated by IoT. He supports Routeique in enhancing our Vehicle Brain and War Room Map technology.
Image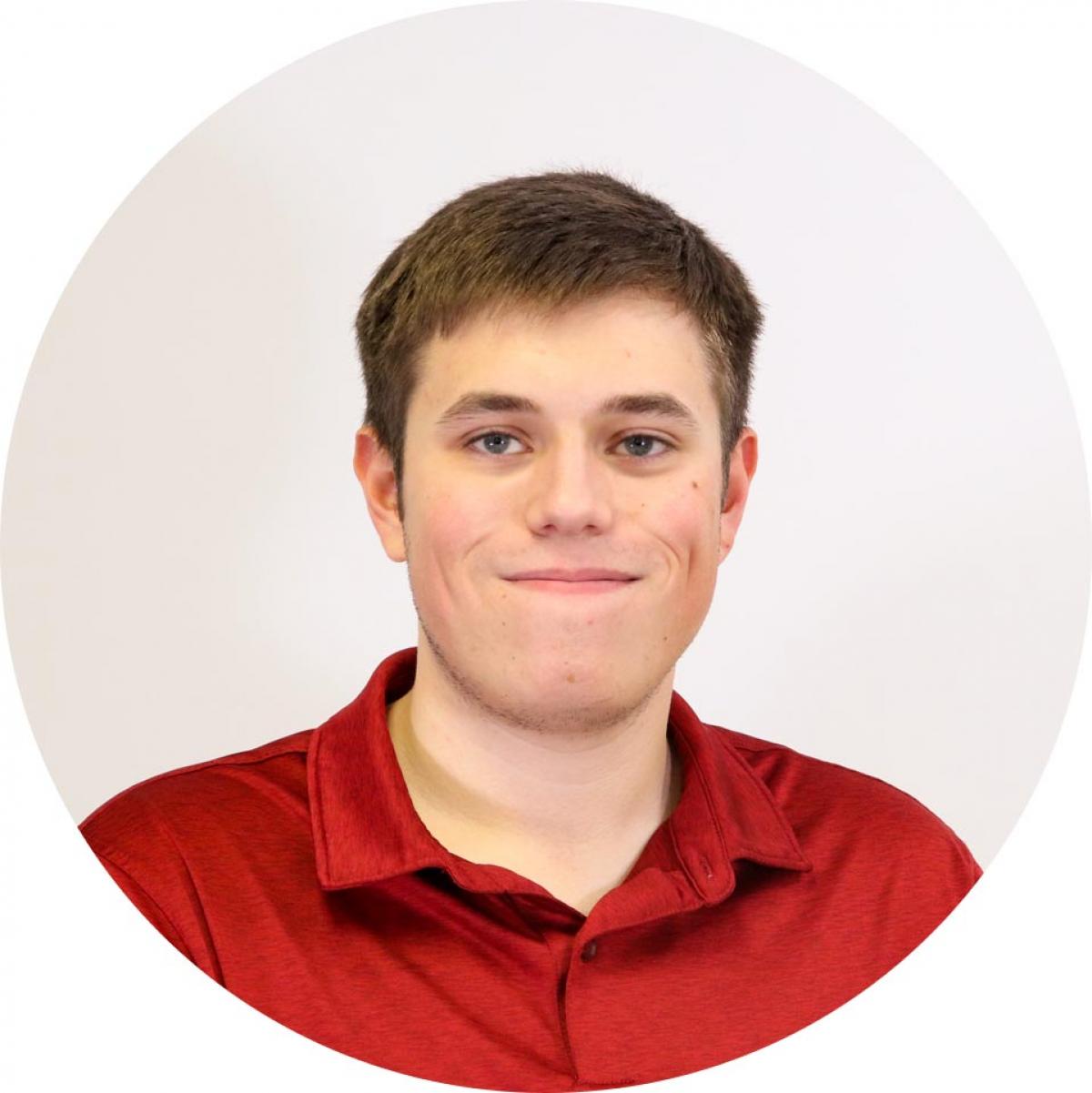 Matthew MacMaster
Developer
Matthew is experienced in computer science and spends his days tinkering with any tech he can get his hands on. He supports Routeique by developing the Vehicle Brain and its peripherals.
Image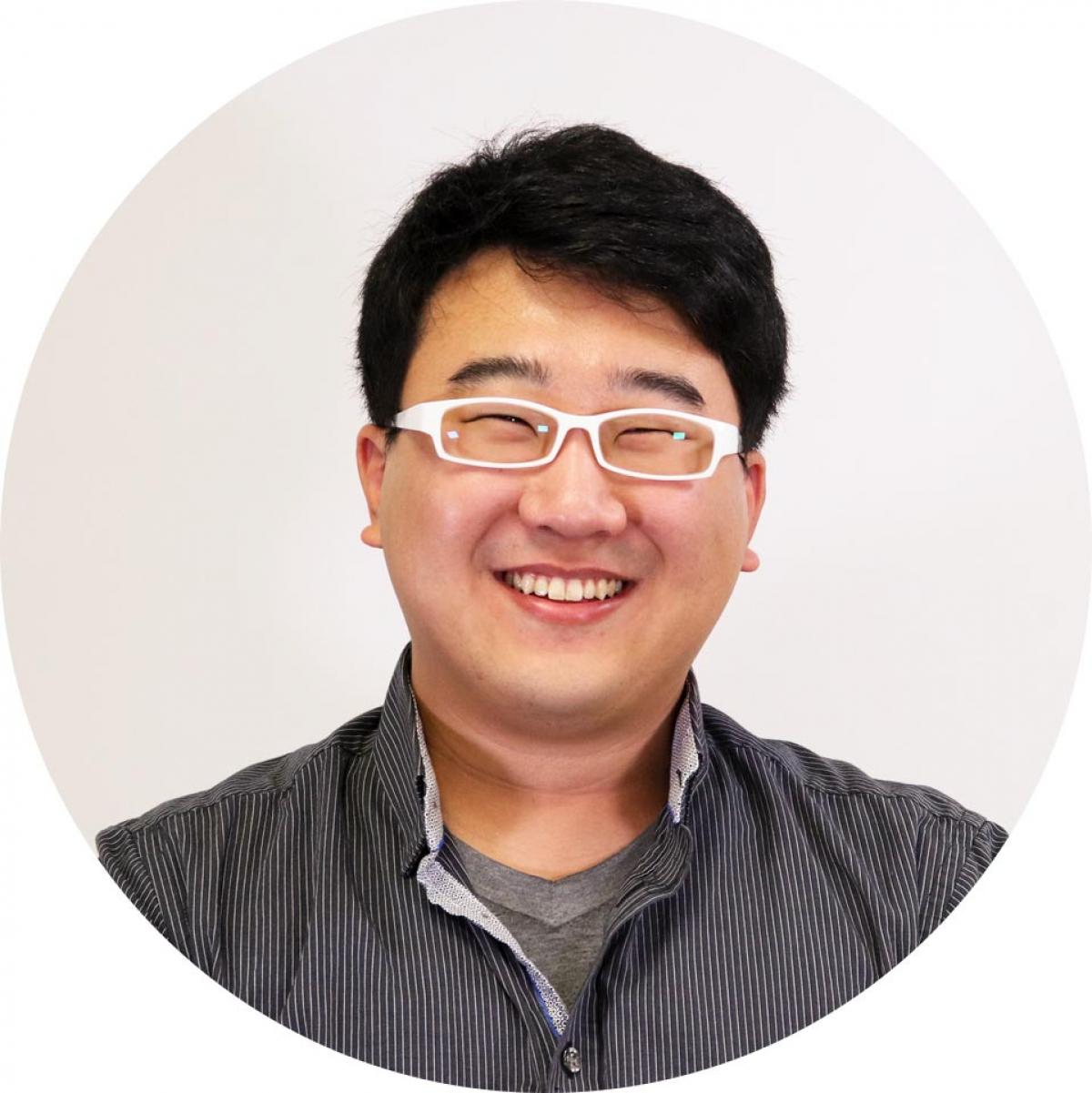 Michael Kim
Developer
Michael is an object-oriented programmer who's always smiling. Outside of work, you can find him gaming or learning about AI. Michael's eye for detail is evident with his precise work and his quality assurance capabilities.
Image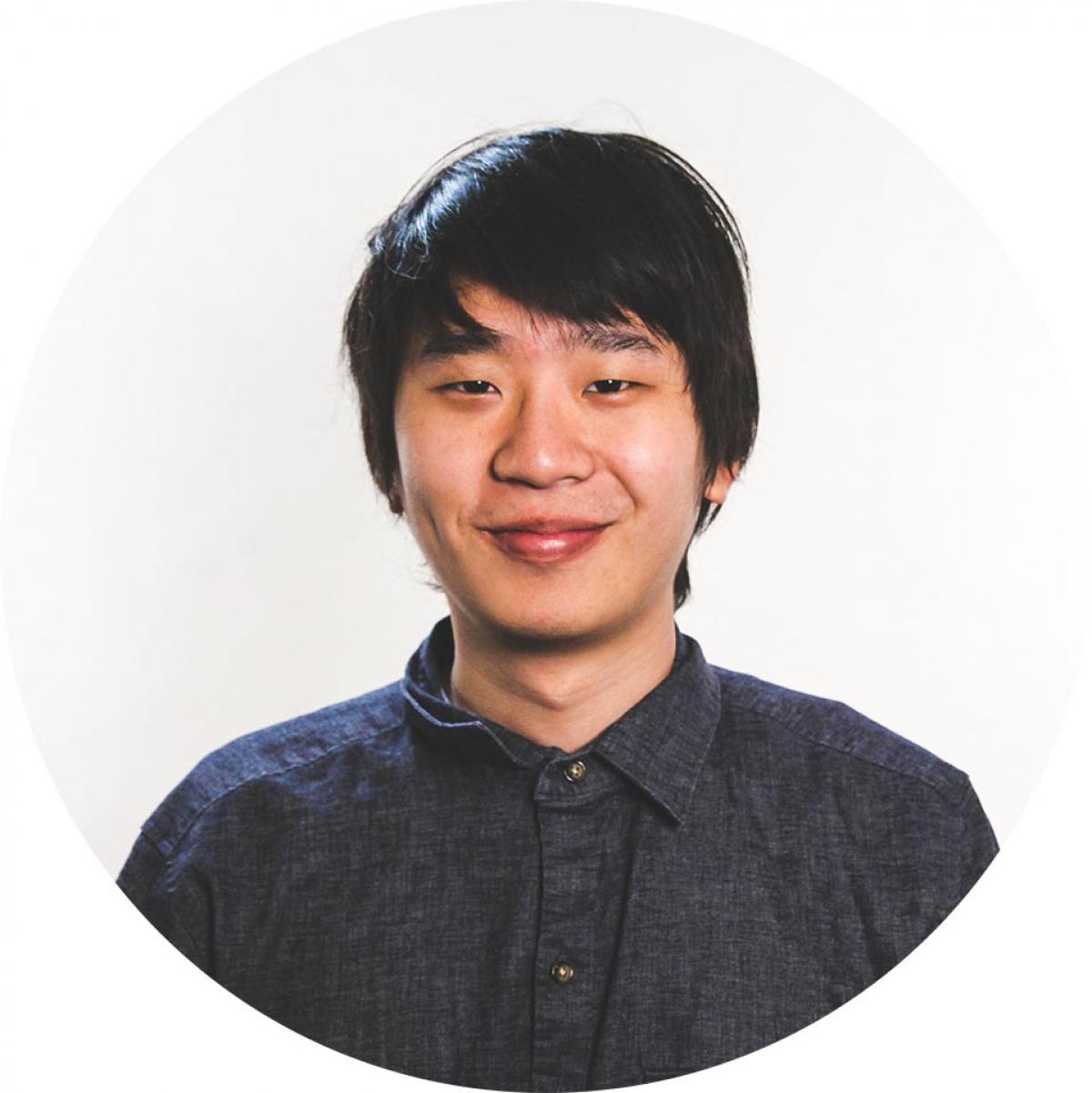 Timothy Tsai
Developer
As one of our developers, Timothy is working to help enhance our interactive help and support system. In a few short weeks, Timothy is already becoming a valued member of the team.
Image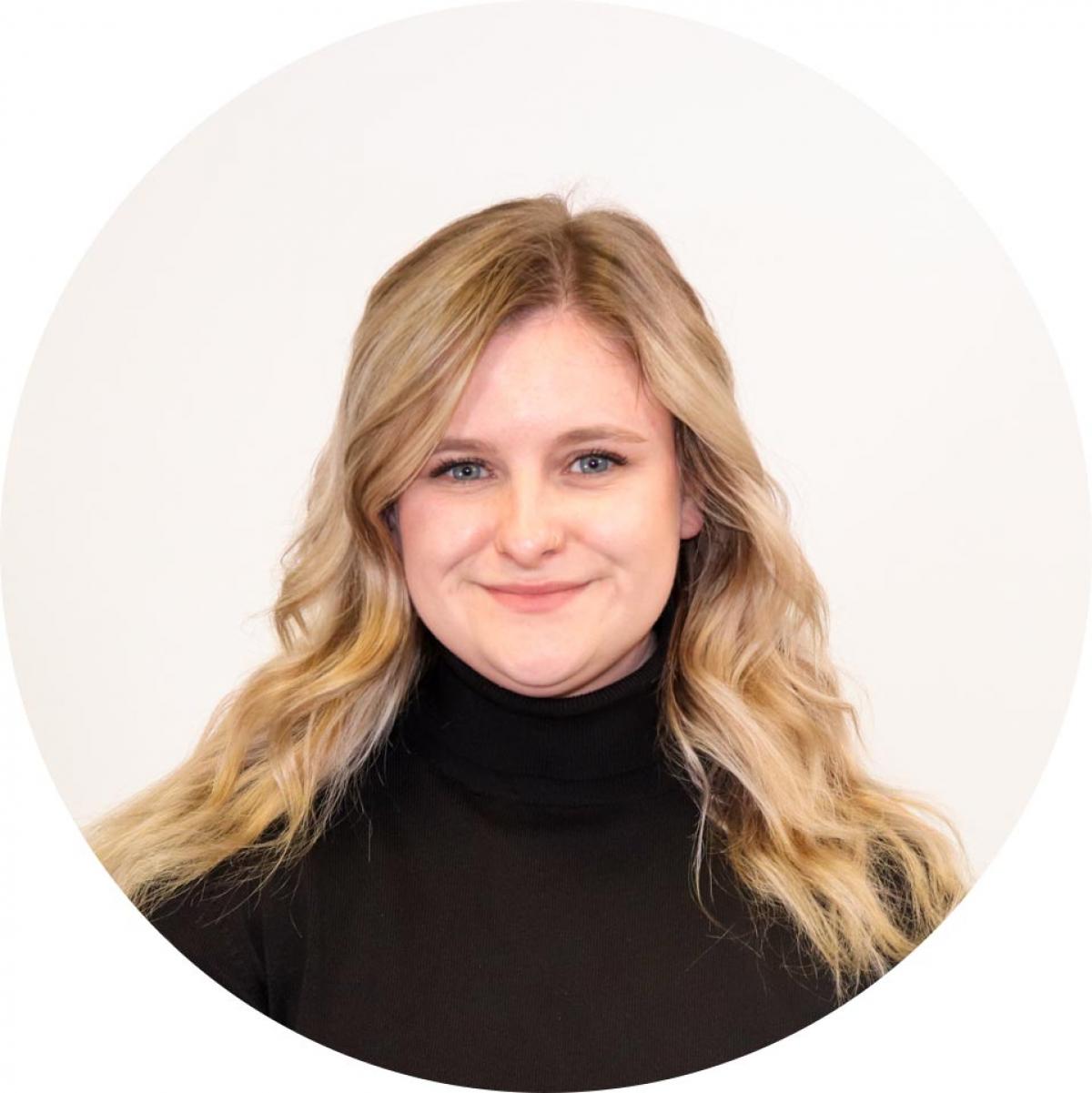 Kelsey Gagnon
User Advocate
Kelsey is a people-person, a writer, and a service enthusiast. No matter which hat she's wearing, her goal is simple: to make meaningful connections with her clients and teammates.
Image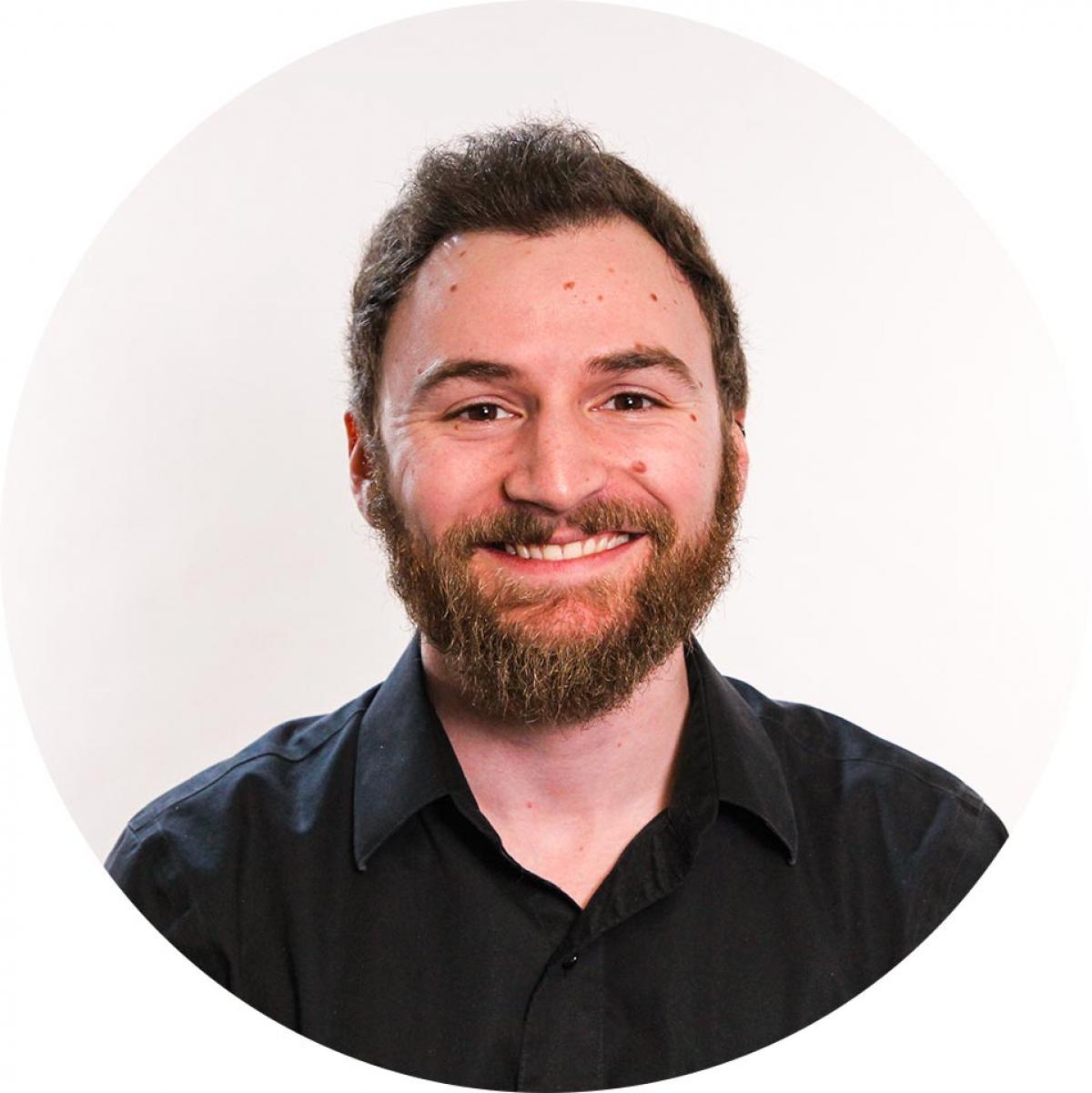 Matt Morris
User Advocate
Matt is dedicated to making sure quality work gets delivered smoothly and on time. He is most happy when working in a team in order to implement strategic visions across the board.
Image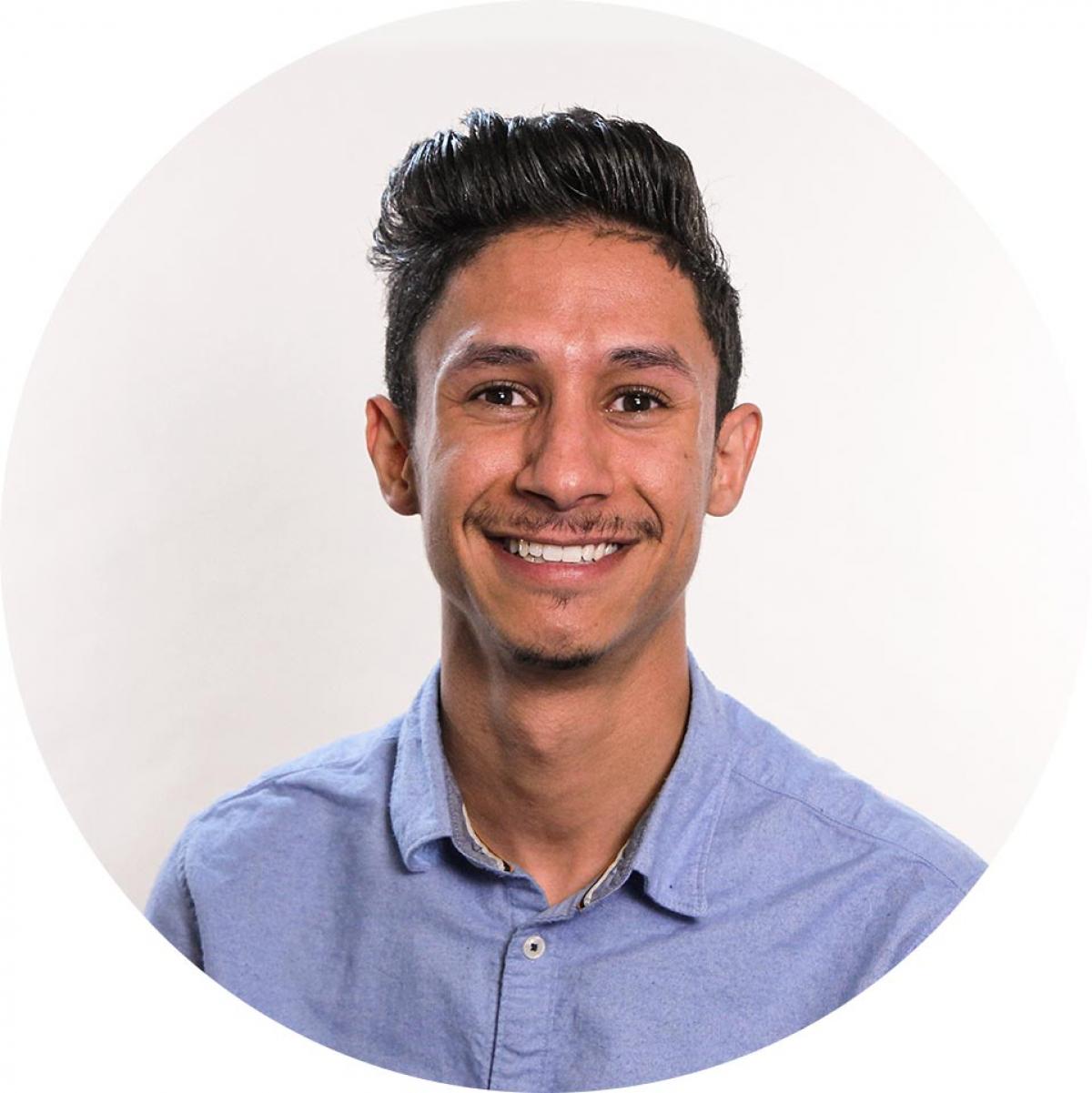 Ahmed Al Shawafi
User Advocate
Ahmed is focused on data. You will find him taking a deep dive into the analytics and he is always suggesting new metrics to inform our processes.
Image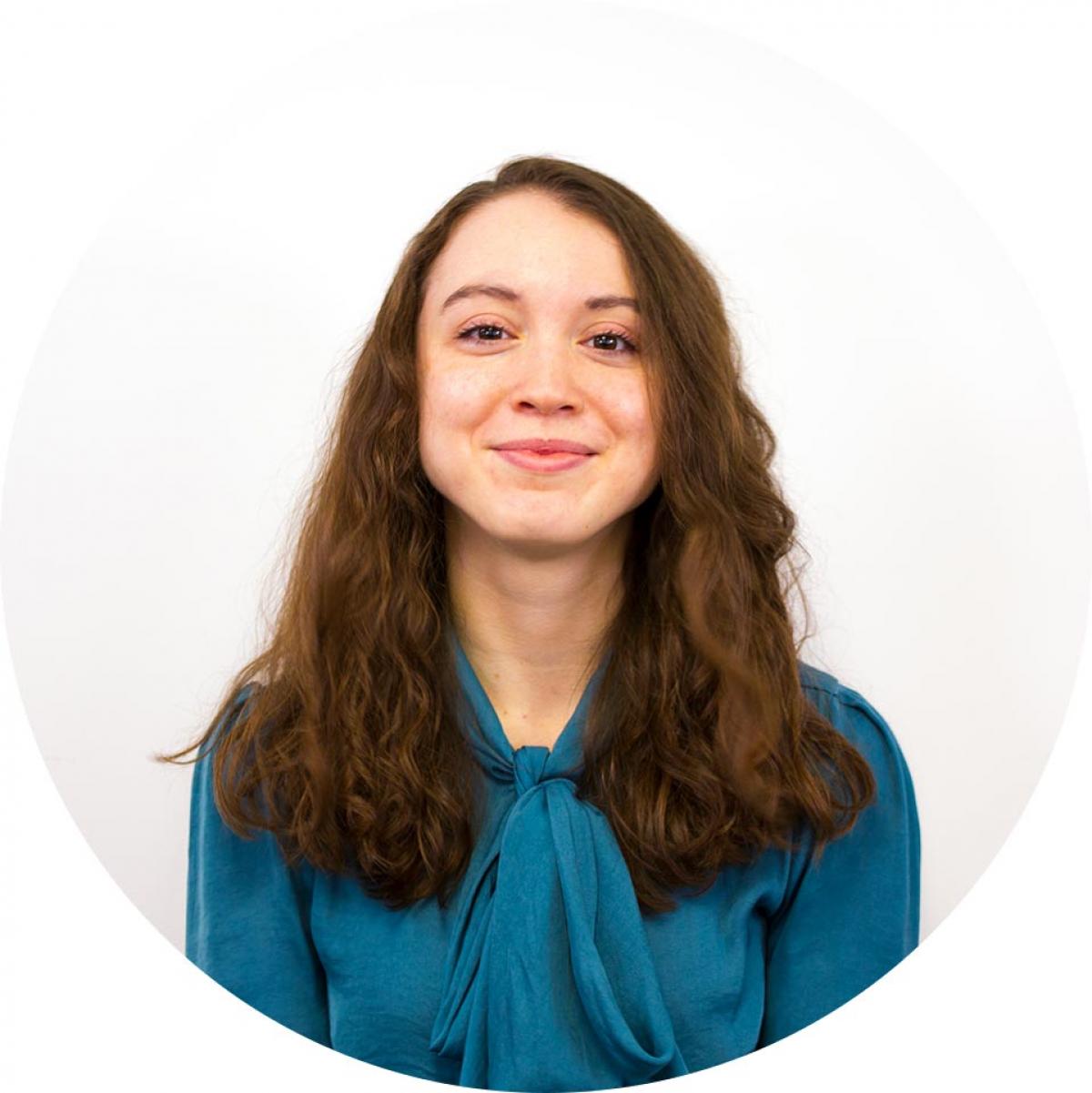 Maria Debly
Content Creation Specialist
Maria has been writing copy professionally for over six years. Her agency and in-house experience is a fantastic asset, allowing her to always find new and effective ways to tell the Routeique story.
Image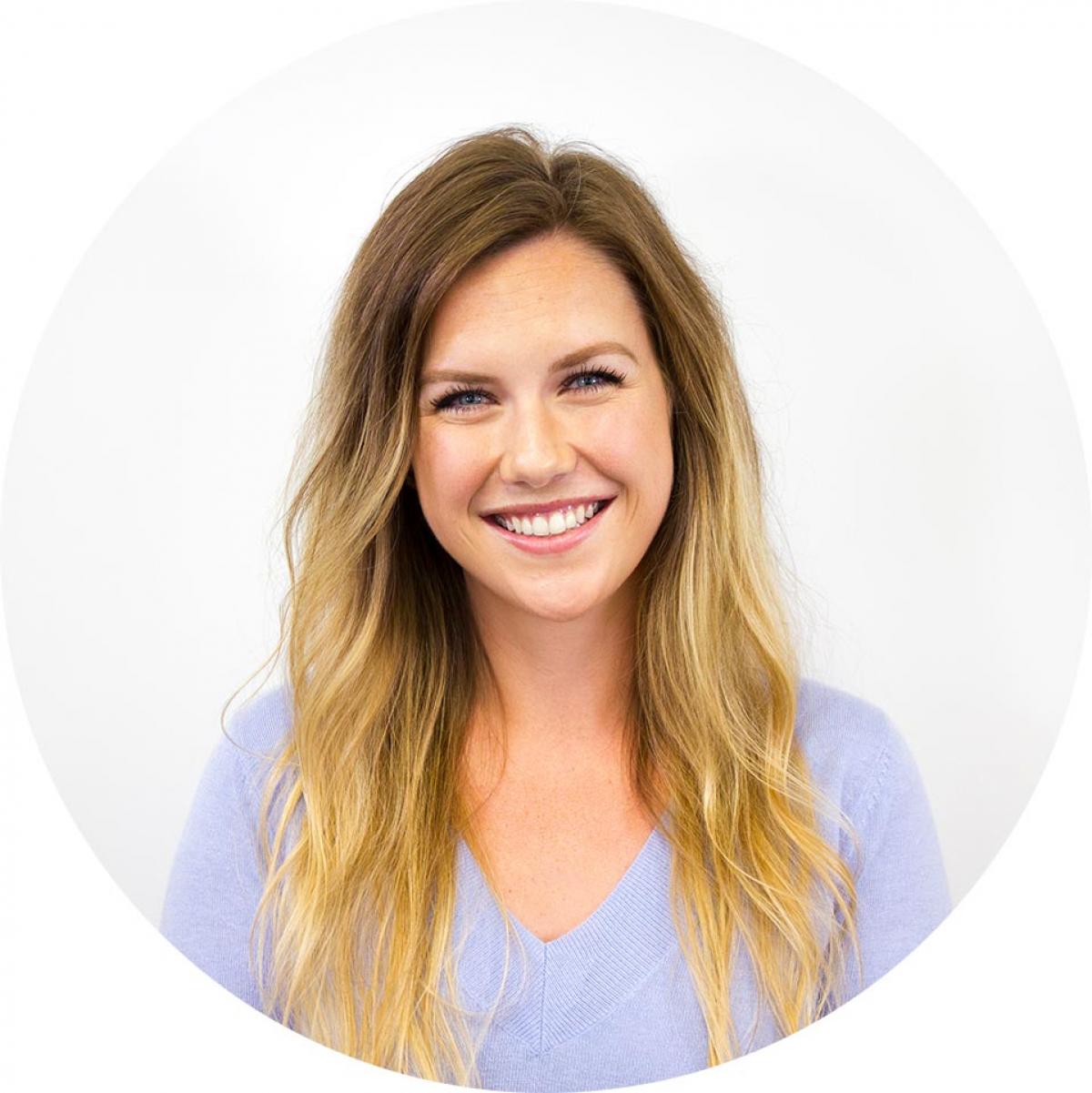 Kale Horne
Online Marketing Specialist
Kale comes from a mathematics background and is our Lead Marketing Analyst - providing insights into social and website performance. Kale also plays a pivotal role in producing content, campaigns, and design assets.
Image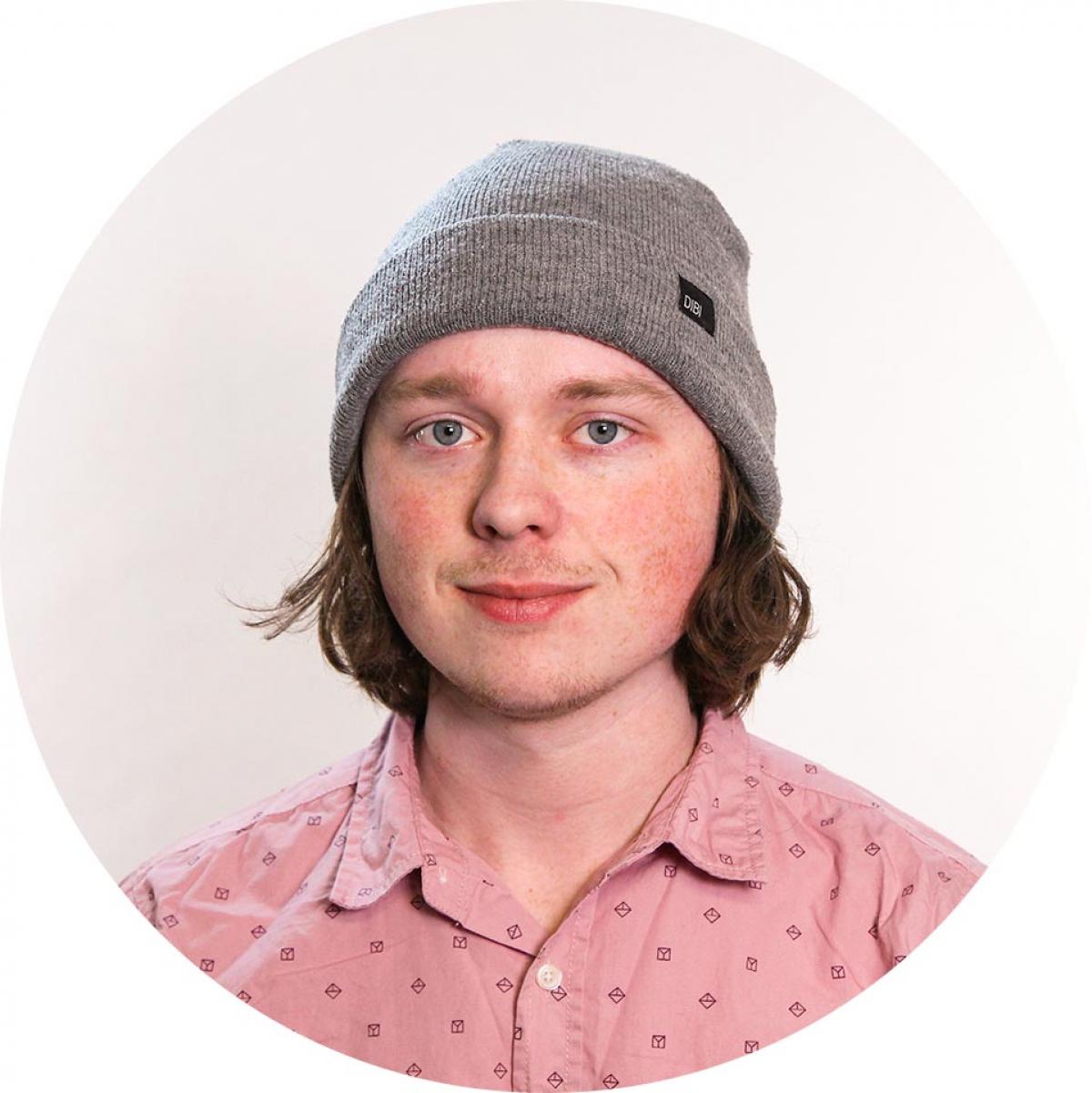 Ethan Allan
Digital Marketing Specialist
Ethan focuses on our online marketing strategies, specifically social media and search advertising. He uses his experience to grow and improve our online presence.
Image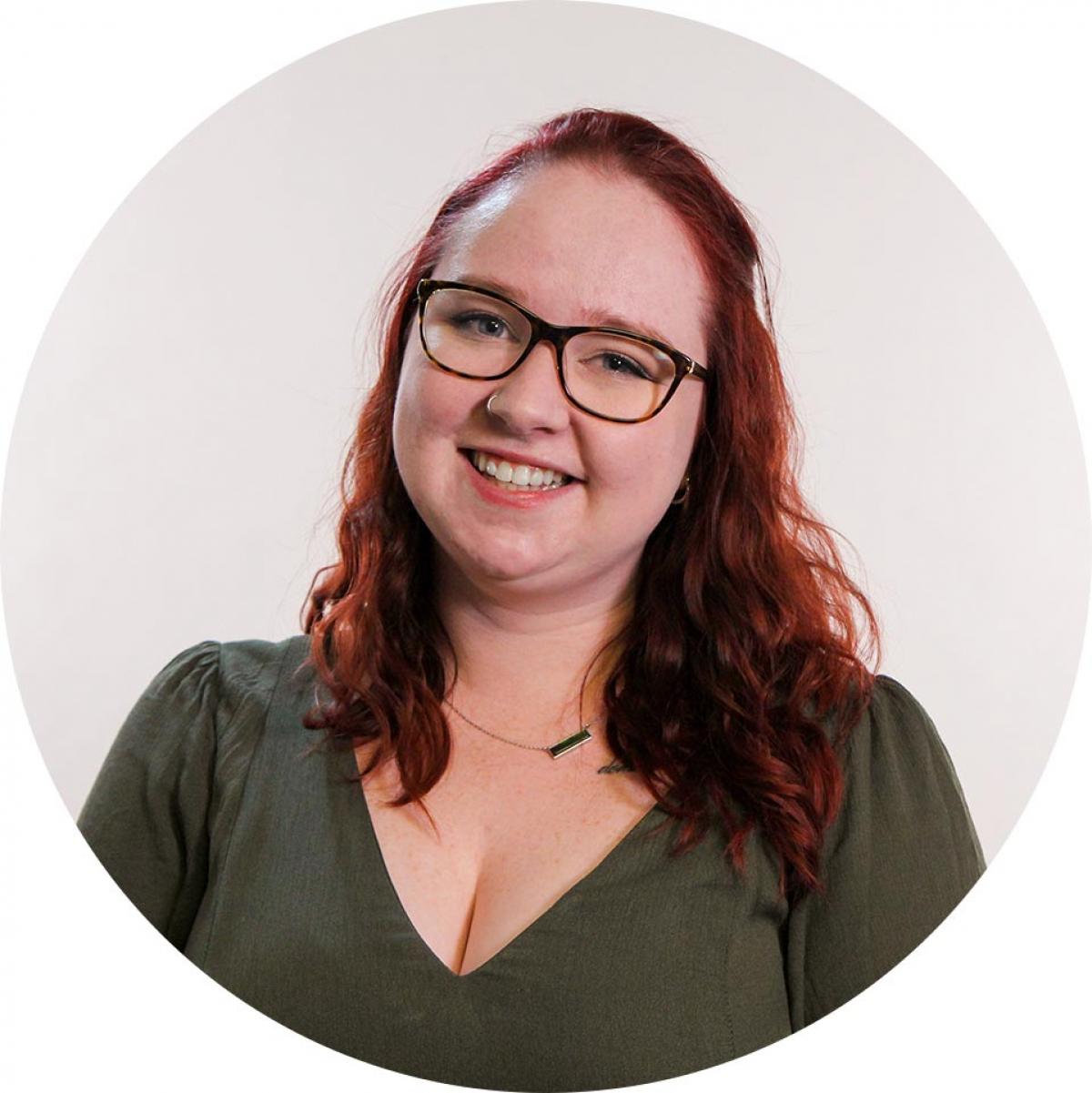 Dana Allan
Partnerships UK
Dana manages our human resources, including hiring and team organization. She also creates much of our written content.