How IoT Can Enhance Your Supply Chain's Transportation Operations
Each second, 123 new devices connect to the internet. Cumulatively, some experts suggest that IoT technology will cross $1 trillion by 2020, as both individuals and organizations increasingly take advantage of how connected devices can save them time and money.  
When it comes to logistics specifically, the global market for IoT is projected to reach US $63,728.6m by 2026, driven by a significant rise in IoT applications in logistics. Supply Chain Dive reported in 2019 that the track-and-trace sector will be one of the leaders in IoT spending growth between 2017 and 2023. Similarly, the transportation industry spent $71 billion alone on IoT technology in Canada.
In this blog post, we'll be diving into these trends and exploring how IoT technology can enhance your supply chain transportation operations.
1. IoT Tools Help Protect The Integrity Of Goods
Nearly 30% of perishable cargo gets destroyed during transit around the globe, often due to poorly-managed temperature controls or other inadequate storage conditions. 
As Supply Chain Brain notes, "From perishables such as food and beverages to life-saving pharmaceuticals, ensuring the optimal environmental conditions of products is key for bringing to market reliable products that meet industry standards." 
IoT tools, like the Vehicle Intelligence Hub (VIH) temperature sensors, can alert users when a door is left ajar, when the temperature fluctuates above or below a certain degree, and more to keep goods in their ideal condition.
Learn More About Routeique's Vehicle Intelligence Hub and Cold Chain Compliance.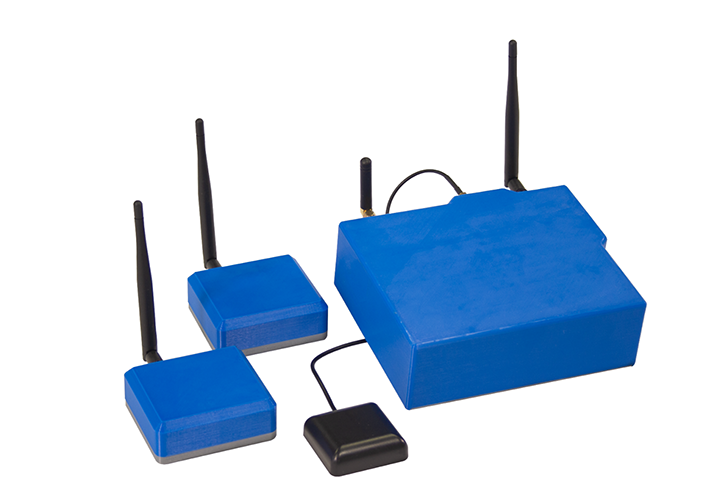 2. IoT Tools Helps You Stay Proactive
By the time a piece of equipment breaks down, you've likely already experienced lost or damaged products or delays. There are several ways companies have been embracing IoT tools to avoid downtime, as well as enhance safety.
Predictive Maintenance
IoT devices, such as sensors, can monitor vehicle or reefer health. If you are alerted to a problem early and can repair these assets before failure, you can increase safety, reduce downtime, and keep your supply chain running smoothly. 
For example, the Routeique VIH captures diagnostic information from the vehicle's Engine Control Unit through the J1939 Can BUS, which allows us to understand equipment failures with the engine and supporting systems.
Safety
Additionally, IoT technology can help your team stay safe by monitoring things like vehicle location and driver habits. Our VIH includes these tools, among numerous others. 
Read More: How The Vehicle Intelligence Hub Helps Ensure Cold Chain Compliance
3. IoT Tools Help You Gain Insights and Create New Solutions
As Business Insider states, "Ultimately, IoT in the logistics industry comes down to two important capabilities: 'sensing' and 'sense-making'."
In their words:
"Sensing" refers to the monitoring of different assets within a supply chain through technologies and mediums.
"Sense-making" refers to handling and interpreting this data, and using the insights it offers to create new solutions.
As far back as 2015, experts at Gartner had stated that the adoption of IoT technology "presents an opportunity for supply chain groups to co-develop new information-based solutions for individual customers or markets."
More recently, leading companies cite the increased transparency and visibility created by IoT technology as a critical way to improve the service they offer their customers and further optimize their supply chains.

However, as we noted in our earlier IoT overview, data from your IoT solutions has the most significant impact on your business when it's paired with the right tools, team, and strategy to utilize it.
4. Other Developments
At Routeique, we're dedicated to bringing you information of key developments and strategies in all aspects of supply chain management and optimizations. 
Here are some additional applications of IoT technology when it comes to transportation.
IoT-enabled Secure Containers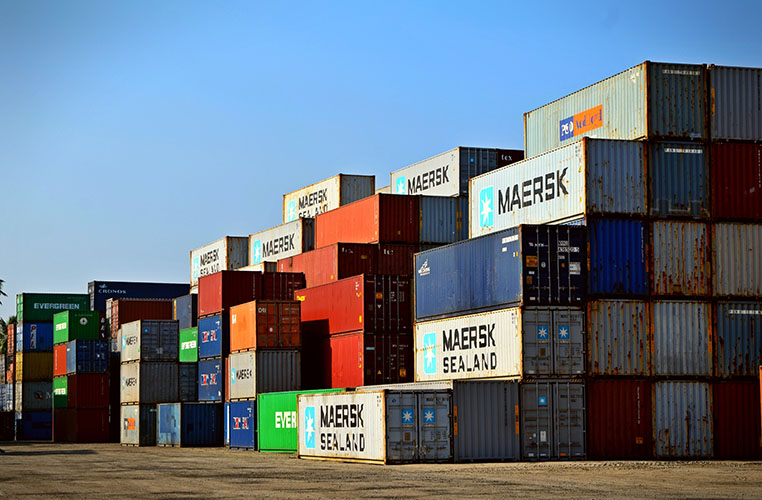 While Routeique focuses predominantly on IoT solutions related to last-mile delivery, this use case in maritime shipping is definitely of interest to many.
Approximately 1,400 shipping containers are lost at sea each year, with as many as 50 going overboard in a single incident. Additionally, cargo theft costs the industry up to $30bn each year in the U.S alone. 
Because of this, many businesses are exploring IoT-enabled shipping containers to track the location of their product. These systems may be GPS-enabled, or in other cases are connected to a nearby receiver via Bluetooth. Some of these "smart container" setups also have motion, shock, and light sensors to detect disruptions. 
Enhancing Yard Management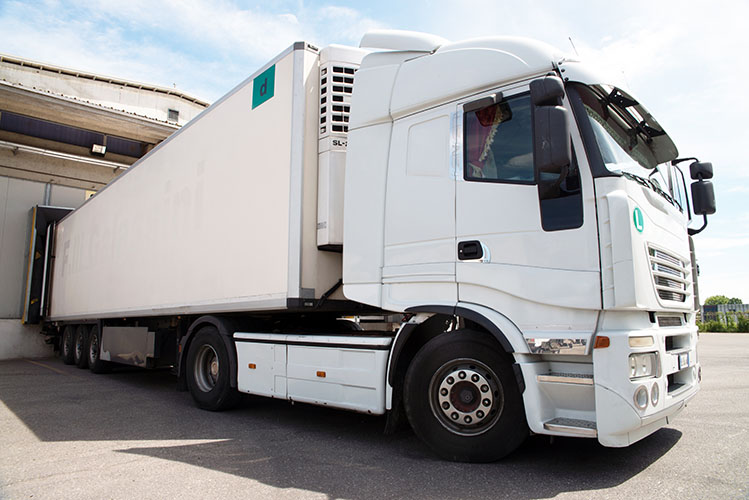 Similarly, through the use of geofencing, warehouse terminals can receive alerts as inbound loads are approaching, and understand which manufacturer's freight is arriving. 
Having this information available in a convenient, real-time manner can help dispatch and management increase efficiency for both inbound and outbound loads and account for changes.
To keep up to date with our overviews of recent supply chain news, follow us on LinkedIn, Facebook or Instagram.
Putting It All Together
Is your business looking to invest in IoT technology to enhance your supply chain? Would you like to learn more? Get in touch with us at info@routeique.com. To learn more about our solutions and recent news, check out our latest blog posts.