Pricing matters - but the return on investment matters more
Make your investment pay for itself at just 
$49/user/month
Return On Investment
Companies using Routeique™ experience a significant return on their investment by way of savings and cost reductions. Using Routeique, companies experience a 15% increase in gross revenues and a 35% reduction in maintenance costs. Customer satisfaction increases by more than 45%, with a reduction in customer complaints of over 50%! Our customers also experience increased efficiency among their drivers, up to 20% improvement in the performance and the waiting time for deliveries drop by more than 25%. Every day, Routeique provides companies with the ability to grow and thrive, to reduce costs and increase revenue, and to build a happier customer base. By choosing Routeique™, you are investing in the growth of your company.
Image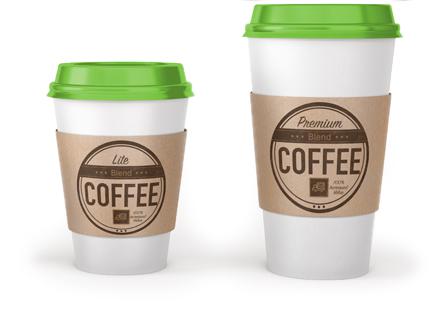 Your Daily Cup of Peace of Mind
Think of that warm, fuzzy feeling of starting your day off with a hot and fresh cup of coffee from your favorite coffee shop. When your morning begins with a delicious coffee means knowing that today is going to be a good day. Now think about the peace of mind that comes from waking up knowing that you've got all your routes settled, all your customers happy, and all your data in one easy-to-view place, all for less than the price of the coffee in your hand. That is what Routeique can do for you. For less than the cost of a cup of coffee per day, you get access to the Routeique cutting-edge software allowing you to optimize your routes automatically, to obtain a birds-eye view of your operation, to create and manage reports with ease, and more. Now that's a pick-me-up!
At Routeique we know good things shouldn't have to cost a lot. That's why we ensure our product comes with an affordable monthly fee, less than a cup of coffee a day. And our low fee always comes with high quality.
Your company is dynamic and can change quickly. That's why Routeique gives you the option to easily increase the number of licenses you need. Our product is designed to grow with you.
Routeique is designed to easily integrate into your business. You don't need new infrastructure, servers, or even an IT department to use it. We've got your covered, and we manage all of that for you.
When you choose Routeique, you receive access to our top-of-the-line support. Our team is dedicated to ensuring you're comfortable using the platform, and to managing issues as quickly as possible. You'll never have to handle issues on your own.