Our Inventory Management System is more than a standard WMS 
Offer your warehouse team the ability to manage all aspects of the order fulfillment process - right from the palm of their hands. The Inventory Management System (IMS) app for Android and iOS is a mobile extension of our modern, cloud-based warehouse management system (WMS) that integrates seamlessly with the entire suite of Routeique™ supply chain software solutions.
The IMS mobile app extends the features available in the Routeique™ Digital Control Tower to team members on-site at the warehouse, giving them easy access to the tools they need on the ground. Routeique™ helps you manage every aspect of your supply chain - from the moment you receive an order to the instant it's delivered, and beyond.
Image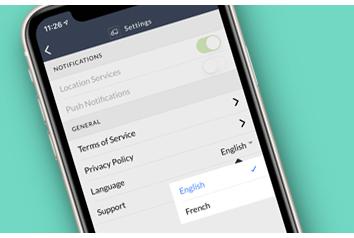 English, French, or beyond, Routeique has your language preferences covered. Accurate and reliable translations make IMS accessible for you and your team – no matter what language you speak.
Image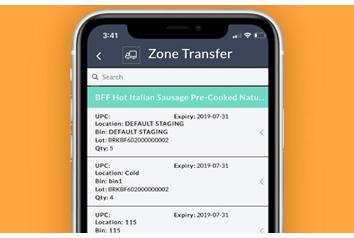 Life's too short to stay in one place – that's why the IMS app allows you to facilitate zone transfers. Whether you're reorganizing, adding, or taking away storage zones, you can now move products between zones and bins with ease.
Image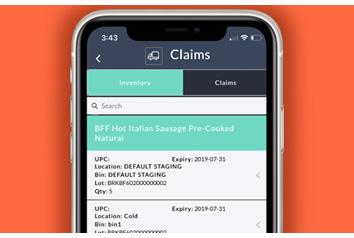 Don't cry over spilled milk – keep damaged items out of inventory by moving them into your Claims zone. Applying reason codes to different claims lets you keep track of your products and makes them easier to find.
Image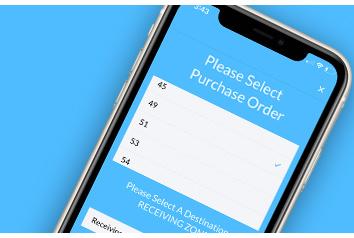 Getting your team on the same page doesn't have to require software or purchasing new devices. With Routeique, it's as simple as downloading an app that we've made compatible across all smart devices.
Image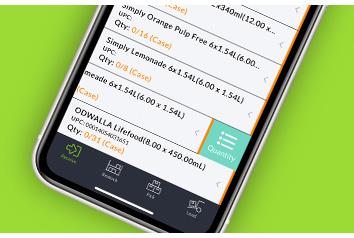 The IMS app allows you to manage and account for all incoming products into your warehouse, verifying that you received everything that you ordered. Receive a quantity that is different from what you expected? Add a reason code to help you track any discrepancies.
Image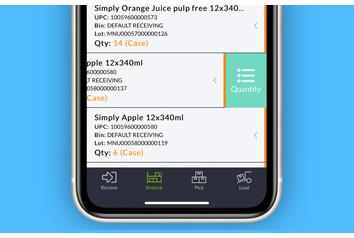 Restocking products has never been easier. Once you receive a purchase order, your team can use the IMS app to restock product from your receiving zone into one of your storage zones.
Image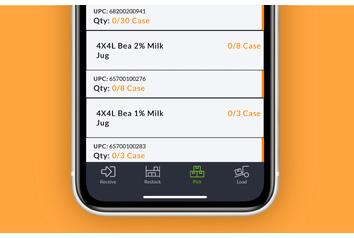 Picking products shouldn't be a hassle. Using the IMS app, you can pick the products required to deliver your orders. Gathering required products into a centralized location makes it more efficient for your warehouse team to prepare for loading.
Image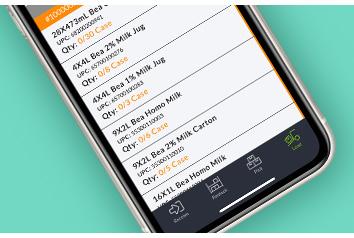 The IMS helps you keep track of your inventory as products make their way onto trucks before being delivered to your customers. You can easily view pending, completed, and shorted products. Ensuring necessary products make it on the route is straightforward with IMS.