DIGITALLY TRANSFORM YOUR ENTIRE NETWORK
Routeique was founded within one of North America's largest FMCG networks'. We understand how complex the relationships really are within these networks, and help our clients configure their technology to ensure compliance and service delivery.
Introducing the right solution can bring efficiencies to your entire network. Our team is used to providing service directly to our clients and their partners to help them achieve digital transformation.
OUR CLIENTS
We're proud to help a range of customers to succeed in the FMCG space.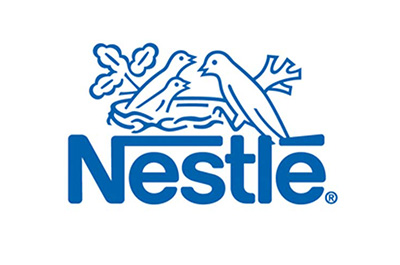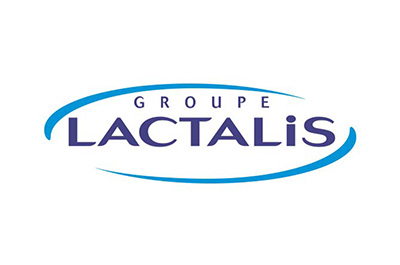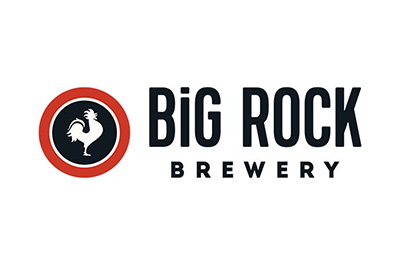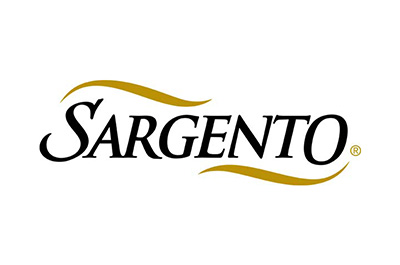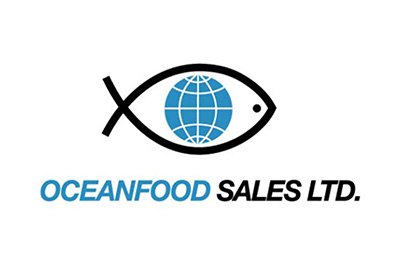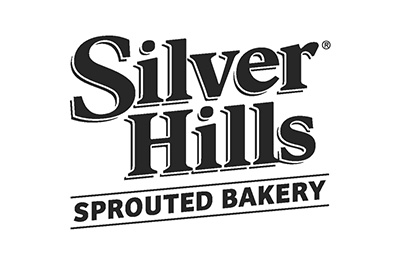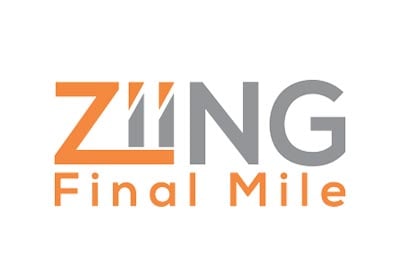 WE UNDERSTAND THE CHALLENGES FACING THE FMCG SPACE
Firm Order Settlement Requirements
Managing multiple contracts and communicating effectively with all key stakeholders can be a serious challenge. When you can't monitor your network, it becomes difficult to respond to disruptions, let alone spot new opportunities.
High Customer Service Expectations
Both B2C and B2B customers have ever-increasing expectations, even as the supply chain becomes more complex.
Complex Partner Networks
Managing multiple contracts and communicating effectively with all key stakeholders can be a serious challenge.
Short
Product Lifecycles
A failure to track expiry dates or product temperatures can lead to product waste and losses.
UNTANGLE THE COMPLEXITIES OF WAREHOUSING, SHIPPING AND FULFILLMENT
Get a birds-eye view of your entire operation thanks to our tools and centralized data
DELIGHT YOUR CUSTOMERS
ENSURE PRODUCT INTEGRITY
EASILY MANAGE COMPLEX PARTNER NETWORKS
GAIN VISIBILITY AND TIMELINESS
TRACK DELIVERY AND COMPLIANCE

Deliver on your customer promise, every time
With Routeique's suite of seamlessly integrated tools, it's easy to plan, follow best practices, get out in front of disruptions, and keep your customers aware of any changes.

Get x-ray vision into your entire fleet
Easily manage products for FIFO and FEFO fulfilment, and monitor the temperature and status of products en route.

Get unparalleled visibility and connectivity throughout your partner and carrier network
Our tools allow transportation, warehousing, 3PL, and retailer customers to efficiently operate as a single entity. You'll gain shared insights across your network, empowering you to make informed, actionable decisions. Additionally, we have inbuilt tools to facilitate super-easy communication so that your network can operate at the speed of thought.

Operate like you own your network
Get visibility into every step of fulfillment so that you can operate like you own your network, whether you do or not.

Ensure that every partner in your network is delivering to your customers the same way you would
We ensure compliance is met on every delivery, and provide your accounting teams with the proof of delivery & adjustment log details required to settle orders quickly and accurately.
TESTIMONIALS
WHAT OUR CUSTOMERS ARE SAYING
"Your technology allows us to share customer order details across our third-party distribution network, and view the real-time status of each delivery. Your software has allowed us to reduce our time to settlement and enhance our customer service. During our time working with Routeique, we've been pleased with your team's customer care and software solution. Your team provides a high level of support directly to our distributors and their teams, building relationships directly with the members of our network."
"Your teams' analysis of our warehouse and fleet processes helped us to uncover several opportunities for further optimizing our warehouse operations."
"Throughout our experience with Routeique, our business has expanded from a small home-based business distributing one brand, into a corporation with a warehouse that stores and distributes items from multiple suppliers. Although Routeique was unaware of the potential growth of our business, they have treated us with the same excellent customer service and support since our small beginnings at our home office. Throughout our expansion, any challenge that has arose has been met with a software solution from our friends at Routeique."
"I feel like we work with [Routeique] on a day-to-day basis, an I can call any one of them up, and ask basically anything, which is incredible. We feel very comfortable working with their team."
"As usual, the support was there and they assisted in solving the problem. They listened to me and communicated with me until the problem was solved - very professional."
"I'm a big fan of the company, the people and the product. Great usability, fantastic support! Very intuitive usage. The personal support is absolutely stunning."
"Overall very positive and a refreshing new experience with a software company that actually values feedback for continuous improvement."
"Over the past year Routeique has helped Ziing Optimize delivery routes for over 250,000 orders across Canada. The Routeique team consistently deliver effective and timely solutions that have established them as a solutions provider and not just a vendor of software."
"During our time using Routeique's order management solutions, we have found that it greatly reduces the amount of time required to manage orders and has increased order accuracy."
"Excellent customer service and customized software to my business."
"Before we launched Routeique, our sales team took orders by phone or email. Now, our sales reps all have access to the Order Portal to place and manage existing orders."
SAVE TIME, OPERATE MORE EFFICIENTLY, AND GAIN PEACE OF MIND
Keeping an eye on FMCG across your network and partners is essential.
SUPPLY CHAIN SOFTWARE (is this network orchestration rather?)
CONNECT YOUR ENTIRE NETWORK
Get unparalleled visibility and connectivity throughout your supply chain.
Our tools allow transportation, warehousing, 3PL, and retailer customers to efficiently operate as a single entity. Our tools empower you to make informed, actionable decisions.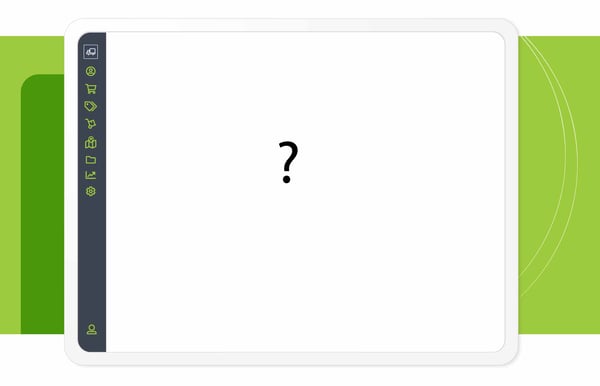 WAREHOUSE AND INVENTORY MANAGEMENT SOFTWARE
MANAGE YOUR WAREHOUSE
Synchronize inventory data across your entire network with the Inventory System.
Effortlessly restock, manage claims, and receive products with fewer paper processes and more accuracy.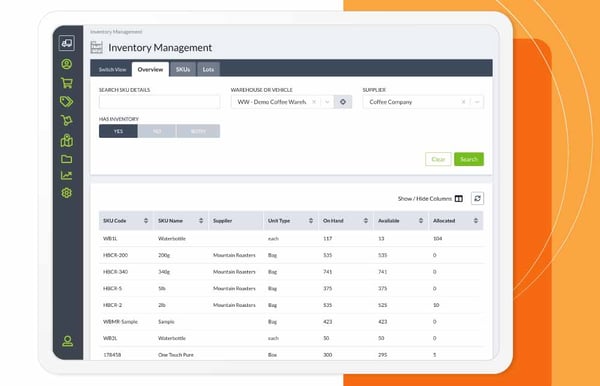 SUPPLY CHAIN SOFTWARE
PROFESSIONAL SERVICES
Routeique is more than a software company. We unravel complexity, iron out wrinkles, and find new and better ways for our clients to succeed.
Our supply chain consulting specialists can analyze your supply chain and your business, identify supply chain problems, de-risk decision-making, and optimize your processes. Once the foundation is laid, we help you choose the right technology to support these changes and keep your business running smoothly.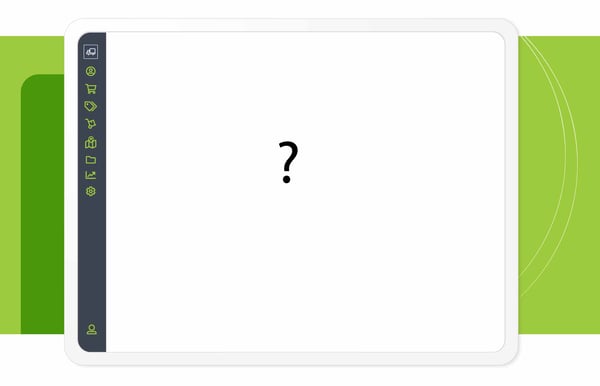 TRANSPORTATION MANAGEMENT
OPTIMIZE DELIVERY
Route Planning & Optimization features reduce delivery times and mileage by 25%. These efficient deliveries help reduce customer support calls by up to 30%. Additionally, with the Delivery Management System App, drivers can edit, manage, and re-optimize deliveries in the field, allowing them to respond to changes while keeping their records up-to-date.
IOT SOLUTIONS
ENSURE PRODUCTS ARRIVE IN PERFECT CONDITION
Reduce the costs of damaged goods with the Vehicle Intelligence Hub (VIH) and Smart Chain Sensor. They monitor and report on vehicle condition, temperature, and humidity. This ensures product integrity, reduces costs and improves customer satisfaction.
Maintain the integrity of all temperature-sensitive or frozen foods, and reduce the cost of damaged and wasted products. The Routeique Vehicle Intelligence Hub and in-truck sensors monitor vehicle temperature and humidity, providing all the info needed to maintain and prove cold chain compliance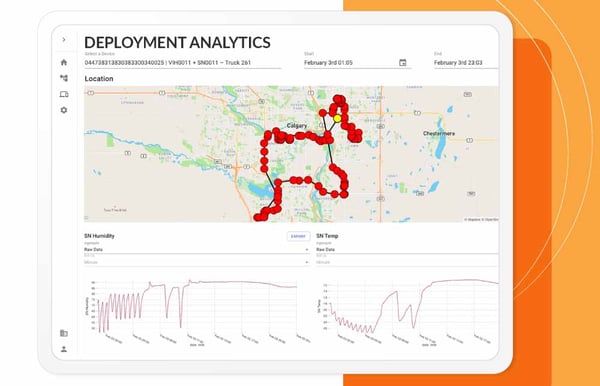 CASE STUDY
FIND OUT HOW A LEADING FMCG MANUFACTURER ORCHESTRATED THEIR ENTIRE NETWORK
Routeique enabled an international food and beverage manufacturer to gain visibility into their Canadian network, fill orders faster, provide a higher service level, and lower their carbon footprint.
SUPPLY CHAIN SOFTWARE
CORE CAPABILITIES
Online ordering

Warehouse Management

Inventory optimization

Transportation Management

Route optimization & POD
Mobile app for team members in the warehouse or on the road

ERP integration

Warehouse layout optimization and digital twin

Motion process mapping
FREQUENTLY ASKED QUESTIONS
How does pricing work?
Our pricing is based on the number of orders/transactions.
Unlike a number of platforms, we don't charge based on the number of users. We believe that clients get the most out of our traceability features by adding all team members to our software. Additionally, by basing our software fees on monthly transaction volume, we can more accurately scale with your business.
We also offer onboarding & implementation packages as well as professional services to support your digital transformation. We offer both standard and custom packages.
Clients can opt to onboard themselves, but we are also proud to offer strategic consultation and process review and analysis for those who want it. This means that clients are able to start digitizing even if they don't have a project or technical team in-house. It's an easy way to scale up and down as your projects require it.
Contact us for more info about our software, hardware and professional services pricing!
What is the timeline for onboarding?
In general, we find that most clients can be onboarded in six to eight weeks from project kickoff. This allows our clients time to gather data, and manage change control.
However, if we are setting up an integration, we adjust the timeline to account for integration setup. If you get in touch with our team, we can give you a more specific estimate based on integrations.
What data do I need to start project kickoff/onboarding?
There are a few things that need to be in place before you launch a new solution. But, if you don't have them in place, our expert team is more than happy to help you get set up for success!
Data
Ensure that you have data, either from a legacy system or manual process, in a format that is readily available for upload to Routeique. Our Client Success team can lead your team through the data requirements and formatting details.
Process Documentation
We find that clients are most successful when they have their operating procedures well documented so they can be updated as new tech gets rolled out.
WiFi
One of the first challenges we see clients encounter when rolling out new technology in a warehouse is WiFi quality. We recommend testing your existing WiFi quality before launch.
Hardware
Our solutions can be used on consumer or enterprise hardware. We are happy to introduce you to trusted hardware partners to find the best-fit supported device for your facility and team.
Additional Consultation (If Applicable)
There's no sense in digitizing a bad process. Our supply chain consultants will provide warehouse layout & optimization solutions. . During this phase, we spot opportunities for optimization and solve problems in analog before implementing a digital solution.
What options do you have for user education?
We have a robust knowledge base available 24/7 as well as a standard training package.
We're also happy to build a custom training plan for you and your team based on your team and end users' specific requirements and use cases.
I want to try your software. Can I get a trial account?
We can absolutely set up a trial account for those interested! Because we have many solutions, please book an intro call with our team, and we can set up a trial account of the best-fit solution for your businesses.
What services do you offer?
We're more than a software company—please visit our professional services page for more details. We love to be involved even before you have a solution implemented.
Does Routeique help prove product integrity?
Yes! In addition to tracking environmental factors that could harm a product's integrity, our tools monitor door contact, effectively providing a digital seal. This can replace traditional plastic seals used in industries such as dairy while providing additional context, such as the time of door opening.
What aspects of my supply chain can I track? Can I customize what I track?
Our combination of software and IoT tools provide you with context-rich information across and into your entire supply chain for unparalleled visibility.
Breadth
Easily track your products' journey from supplier to end customer.
Granularity
Routeique allows you to track items down to the line level. In addition to our software, our standalone and modular Smart Chain Sensor can monitor product environment temperature, humidity, light, and more.
With custom reports and IoT configuration, it's easy to see the data that's most important to you.
Visit our orchestration page for more details.
NEWSLETTER SIGN-UP
GET HANDPICKED TIPS, HOW-TOS, AND INSIGHTS, DELIVERED TO YOUR INBOX
Whether you want to keep pace with industry trends, or are looking for concrete how-tos, our dedicated team has you covered. Every month, we curate the blogs, podcasts, and news stories from respected industry sources, to provide you with valuable information and actionable insights.