We Make Supply Chains Seamless
An integrated solution for connecting manufacturers, distributors & retailers.
Welcome to Routeique™ 
The Global Network for Connected Supply Chains
Routeique™ is a cloud-based, end-to-end order and delivery management solution built to make supply chains seamless. Our software & hardware solutions connect manufacturers, distributors, retailers and more! This allows our clients to feel like they own their supply chain network, even when they don't. Instead of relying on small clusters of visibility, we focus on synchronized planning and execution across the extended supply network, allowing for flexible manufacturing and intelligent fulfillment.
Company-Wide Savings for You
TIME SAVED
70 min/ day/ CSR
BASED ON 7 MINS PER CALL AND 10 CALLS PER DAY PER CSR
MONEY SAVED
37%
OVERALL AVERAGE SAVINGS AFTER IMPLEMENTATION
PAPER SAVED
84%
IF ONLY 50% OF YOUR CUSTOMERS MOVED TO EMAIL INVOICING
FUEL SAVED
39%
DRIVING AND FUEL COSTS FROM OPTIMIZATION
Routeique™ supply chain software features
We offer a number of solutions for businesses of all sizes. When used together, our features provide a synchronized and seamless supply chain.
Image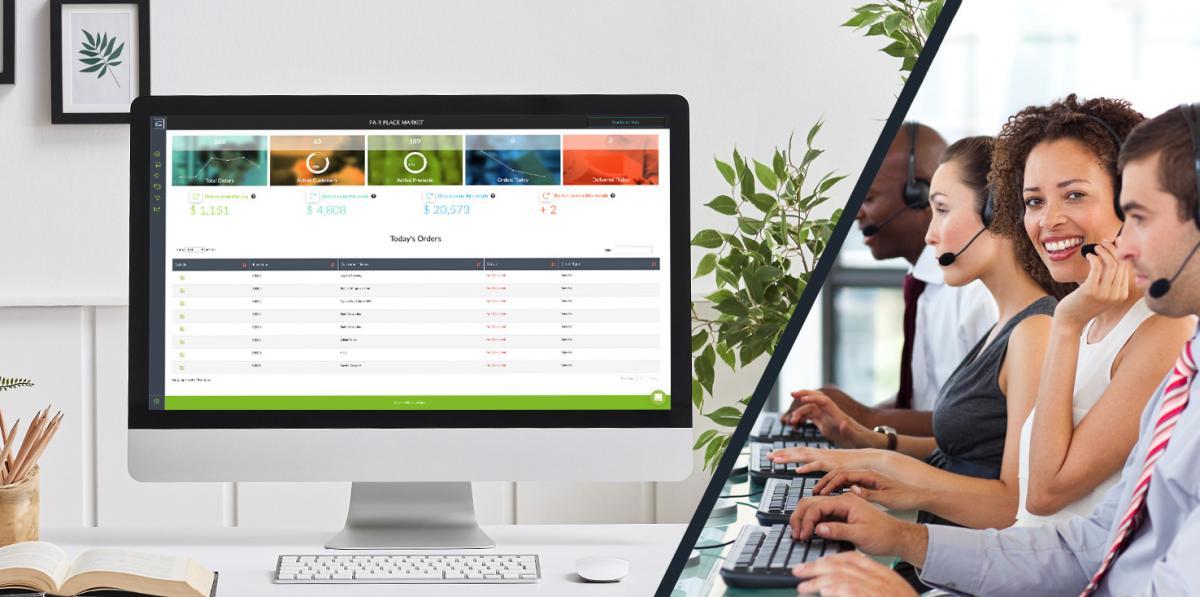 CUSTOMER & ACCOUNT MGT.
When your whole team has access to necessary information, anyone can provide excellent customer service. Routeique™ allows you to instantly edit customer profiles and preferences, manage payment terms, update addresses and GPS information, schedules and more, and ensures that this up-to-date information is accessible across your platform.
Image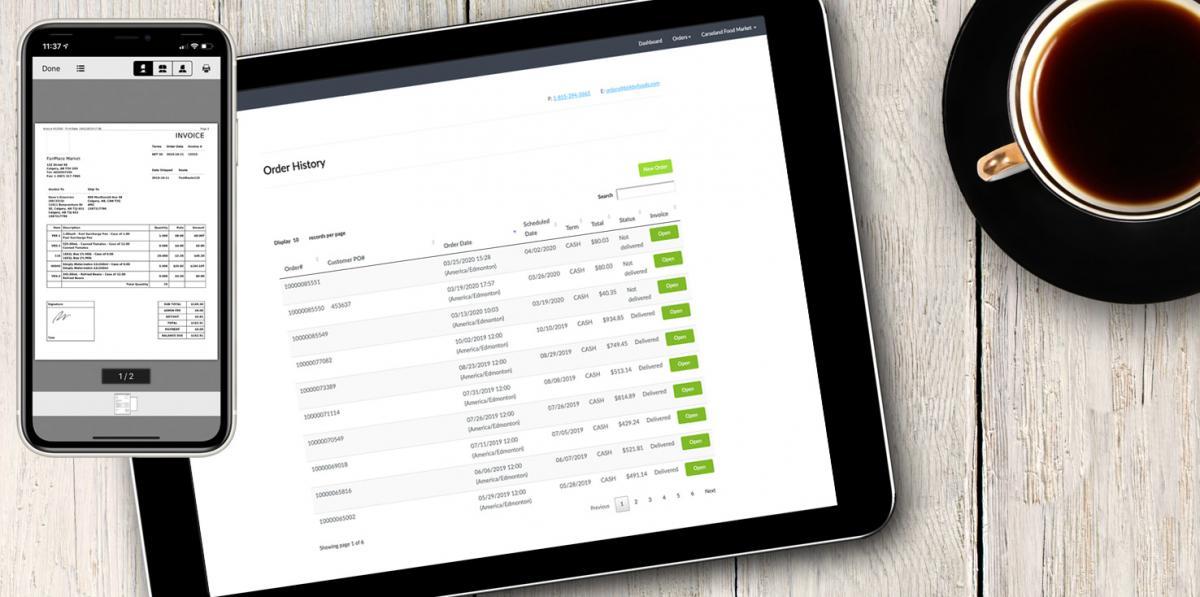 ORDER & INVOICE MGT.
Easily create or modify orders as your customers' needs grow and change, allowing you to stay in step with your customers. Routeique™ also ensures that this information is instantly accessible across your platform so your drivers and warehouse personnel are always up-to-date.
Image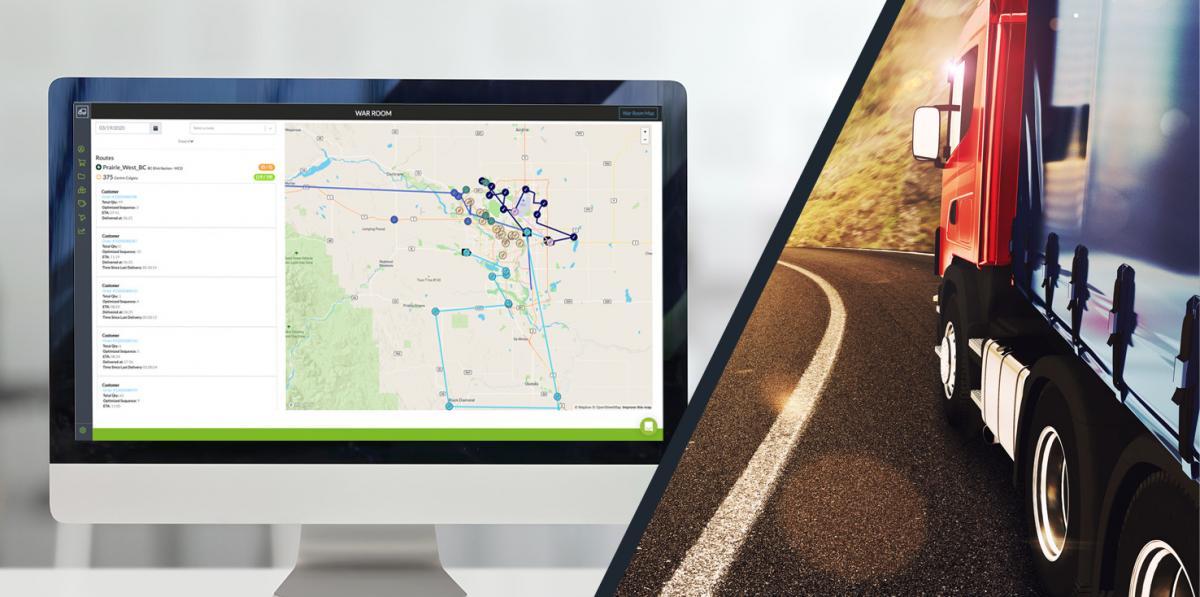 FLEET & ROUTE MGT.
Our system will consider all the necessary information like customer preferences, traffic, street or parking lot size restraints, and other orders on the route to expertly create the ideal route for your drivers. Reduce your carbon footprint, cut excess costs, and increase the ability of your drivers to complete deliveries.
Image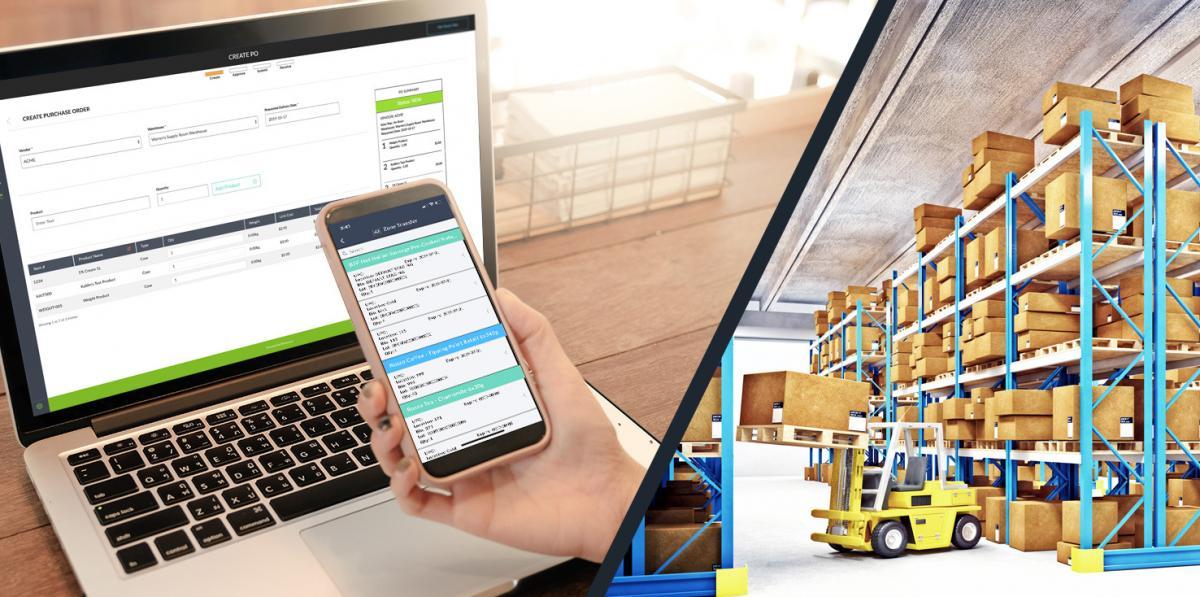 PRODUCT & VENDOR MGT.
Keep track of your products, including how much you have and where you can find it. Routeique™ lets you know at a glance exactly what you have and where. Find up to date product inventory sorted by names, codes, price, vendor and more. It's like having a warehouse right at your desktop.
Image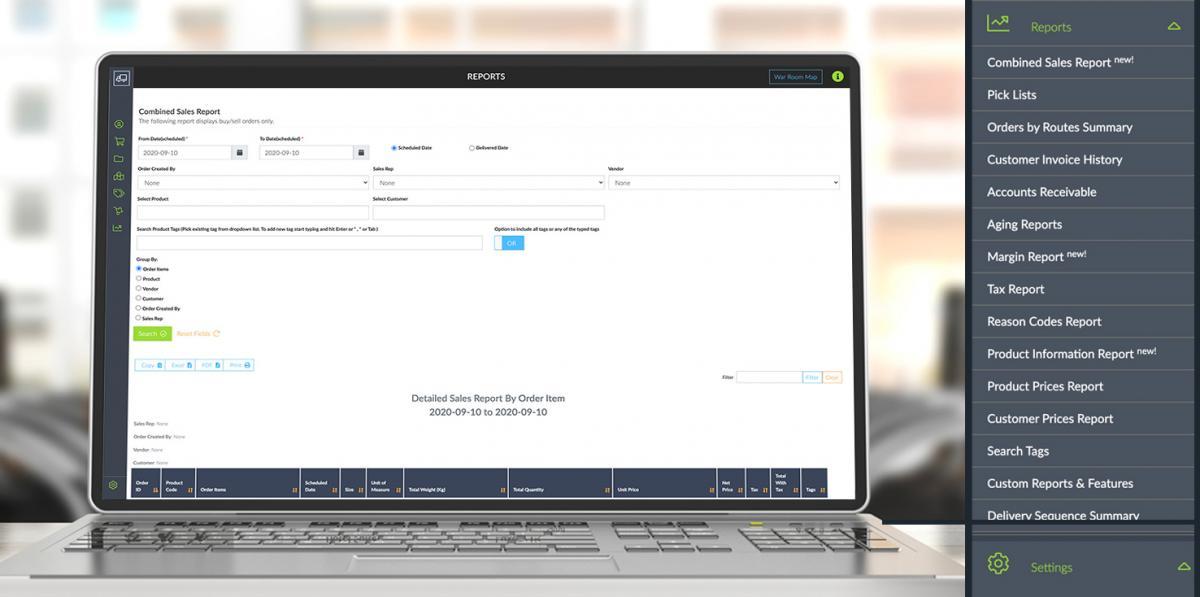 REPORTING & ANALYTICS
How's business? Routeique™ can tell you exactly how to answer that question. Your metrics are the key indicator of the health of your company so it is vital that they be accurate and accessible. Routeique™ offers a number of standard reports including order volume by day, sales revenue by day, top selling products, sales by rep and a host of others. Stay ahead, stay informed.
Image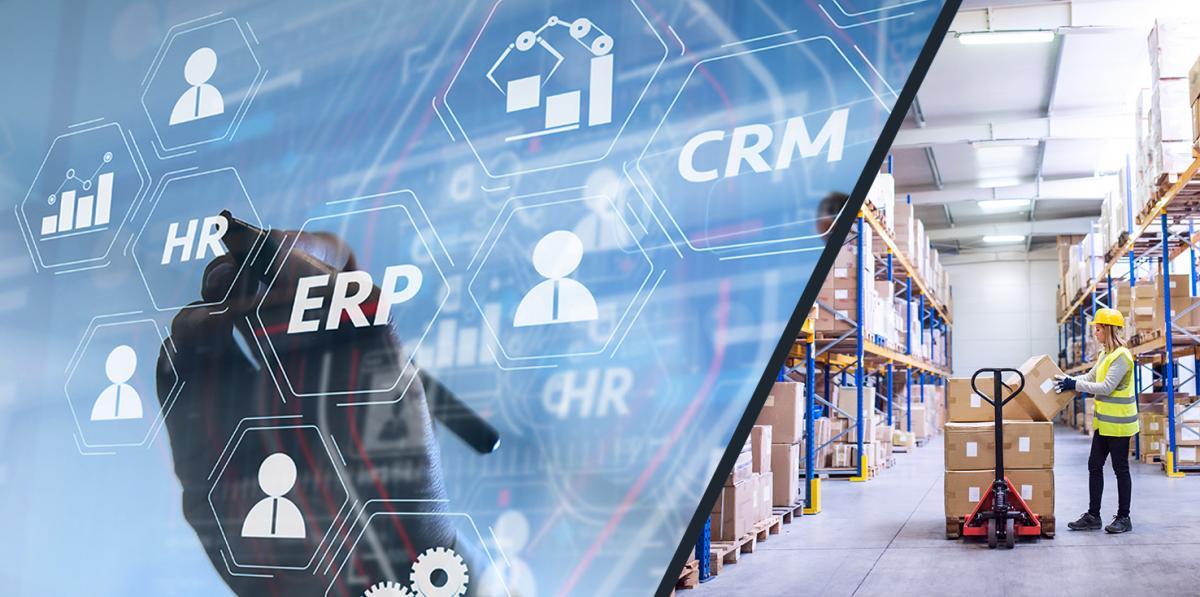 3RD-PARTY INTEGRATION
Routeique™ works with you, and that means playing nice with your existing systems. Our platform handles integration with a number of your back office systems, including accounting platforms, as well as vendor and partner integrations through EDI or API bridges.
What our customers are saying:
Image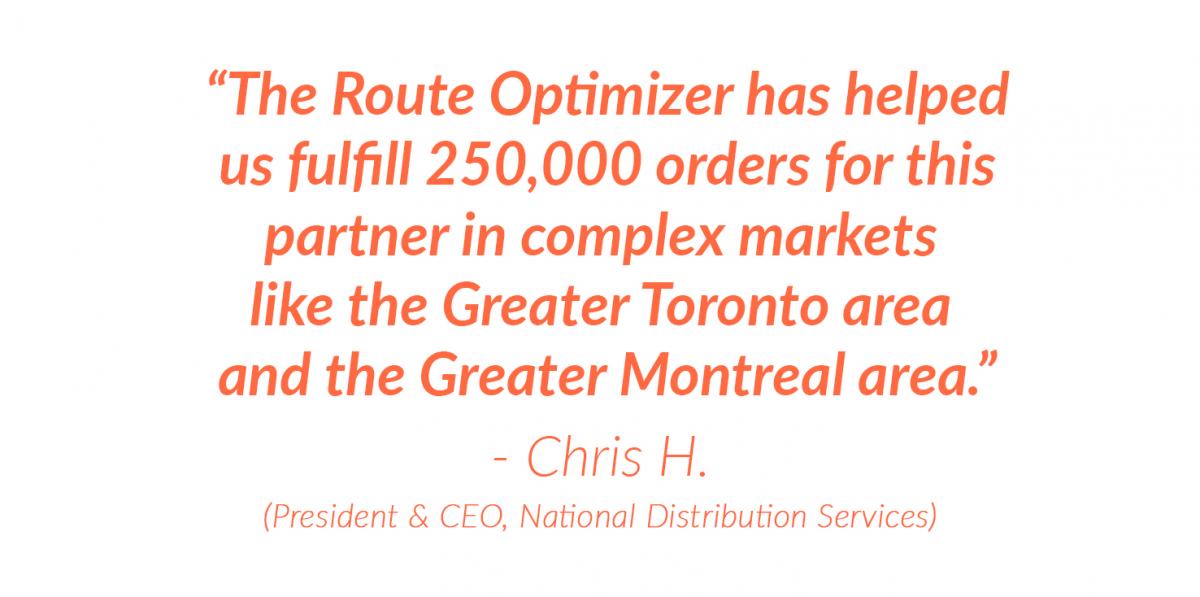 Image